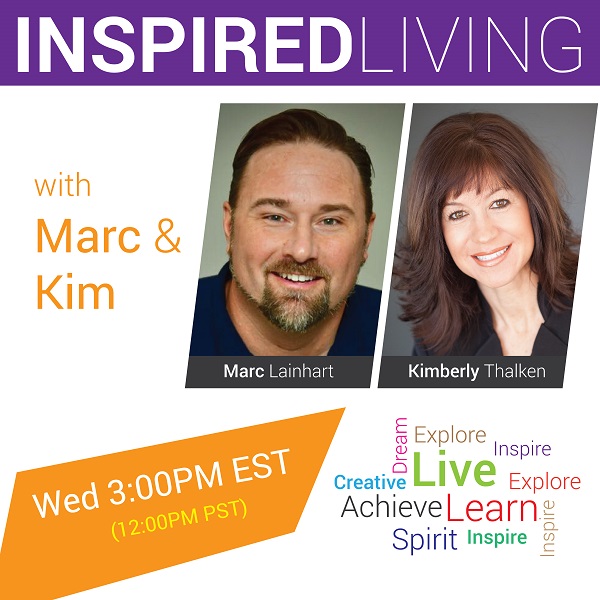 Aired Wednesday, 26 September 2018, 3:00 PM ET
Spiritual Science: Why Science Needs Spirituality to Make Sense of the World
Join us this "Wisdom Wednesday" as we discuss 'Why Science Needs Spirituality to Make Sense of the World' with special guest and bestselling author, Steve Taylor and his new book; Spiritual Science; Why Science Needs Spirituality to Make Sense of the World.
INSPIRED LIVING – INTERNET RADIO AT: 12PM PST / 1PM MT / 2PM CST / 3pm EST: https://lnkd.in/eBpHBiR
OM TIMES CALL-IN LINES: 202-570-7057
QUESTIONS???: Ask to join as an "Inspired Listener" and post a question on our closed Facebook page: INSPIRED LIVING RADIO
About the Guest:
Steve Taylor PhD is a senior lecturer in psychology at LeedsBeckett University, and the author of several bestselling books on psychology and spirituality. For the last seven years he has been included in Watkins' Mind Body Spirit magazine's list ofthe "100 most spiritually influential living people".
His books include Waking From Sleep, The Fall, Out of the Darkness, Back to Sanity and his latest book The Leap. His books have been published in 19 languages, while his articles and essays have been published in over 40 academic journals, magazines and newspapers, including Philosophy Now, Tikkun, Journal of Humanistic Psychology and Journal of Consciousness Studies.
Website: www.stevenmtaylor.com
Book: Spiritual Science: Why Science Needs Spirituality to Make Sense of the World