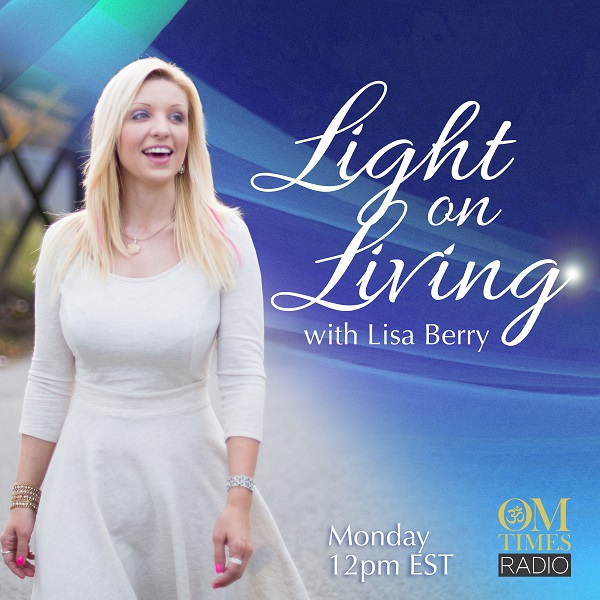 Aired Monday, 1 October 2018, 12:00 PM ET
SPECIAL Artist Guest Tobin Springs
Whether or not you can carry a tune music sure can carry you away.
The rhythm of a song has the power to move you, get you up on the floor or take you back in time with memories.
Lyrics help you to connect and to relate or to express and feel understood.
A strong beat can lead you to take new steps, layered harmonies to a new a level and angelic choirs to a experience a fullness in life
Lisa and Eric bring you a show that puts the spotlight on songs of influence, words of inspiration, lines of love and verses of humour and joy.
Join them to explore emotion and climb the scale of good vibration while jumping from one song to another as we play musical chairs. Helping you to choreography a dance you will want to perform in this life.