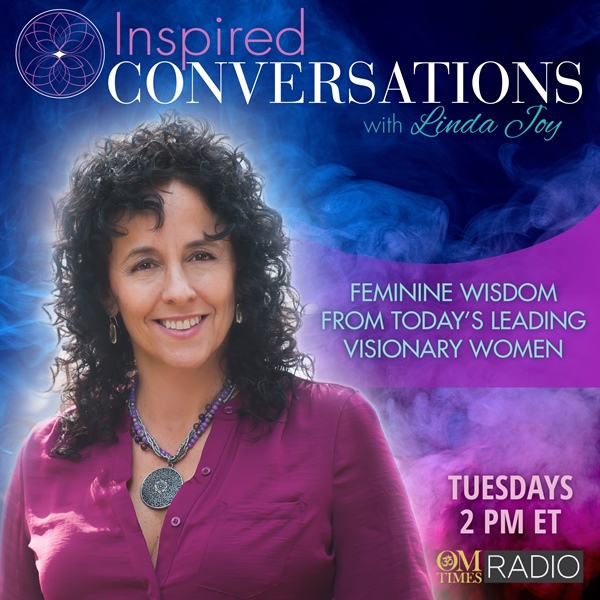 Soulbbatical: Become the Chief Soul Officer of Your Life
Aired Tuesday, July 28, 2020 at 11:00 AM PST / 2:00 PM EST
Soulbbatical is a rally cry to live and lead more courageously, authentically, and purposefully. It's a call to rebel for who we are, what we want, and the impact we want to have in the world. And the first step is to slow down and get reconnected to ourselves and what matters most to us.
About the Guest: Shelley Paxton
Shelley Paxton as seen in Fast Company, Forbes, CBS, CW, and Thrive Global is an author, international speaker, & transformational coach. She can best be summed up as a burnout fighter and fire re-igniter who is rebelling for rewriting the traditional script of success starting with her new book, SOULBBATICAL: A Corporate Rebel's Guide to Finding Your Best Life (published by Simon & Schuster 1/20).
Shelley spent 26 years as a highly regarded marketing and advertising executive, stewarding some of the world's most iconic brands, including Harley-Davidson, Visa, McDonald's, and AOL and walked away from it all to launch her own company, Soulbbatical and become the Chief Soul Officer of her own life.
Her mission is to liberate the souls of leaders and organizations by inspiring them to realize their greatest purpose and potential. As a certified professional coach, she works with executives at Fortune 100 companies & with fellow rebel soul individuals and entrepreneurs. She holds a marketing degree from Boston College and graduated from iPEC, one of the country's premier coaching certification programs. Paxton has trained with some of the top teachers in the world including Brene' Brown, five-time New York Times bestselling author.
WEBSITE: http://soulbbatical.com
Facebook Biz Page: https://www.facebook.com/soulbbatical
Instagram: http://instagram.com/soulbbatical
Twitter: https://twitter.com/soulbbatical
Visit the Inspired Conversations show page https://omtimes.com/iom/shows/inspired-conversations/
Connect with Linda Joy at https://www.linda-joy.com/
#ShelleyPaxton #Soulbbatical #InspiredConversations #LindaJoy