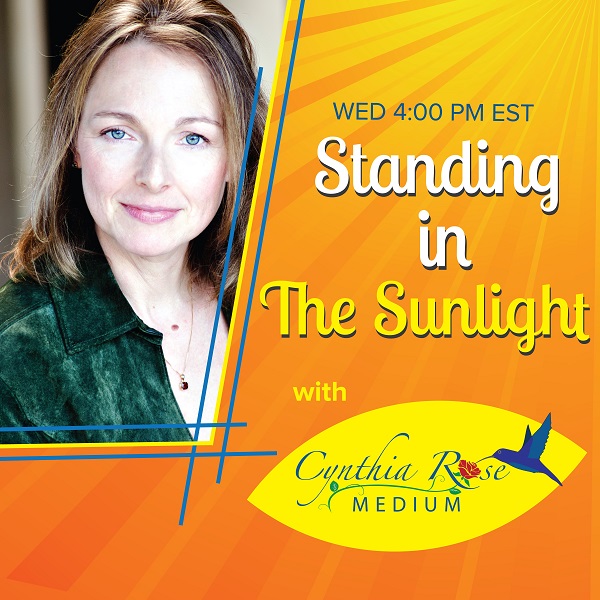 Aired Wednesday, 28 November 2018 at 4:00 PM EST / 1:00 PM PST
Soul Dog: A Journey into the Spiritual Life of Animals
Joining Cynthia Rose on the show this week is Elena Mannes.
Elena Mannes an award-winning independent documentary director/writer/producer with honors that include six Emmy Awards, a George Foster Peabody Award, two Directors Guild of America Awards, and nine Cine Golden Eagles. She has written, directed, and produced series and documentaries for CBS, PBS, and ABC. But she considers her greatest honor to be the journey she took with the remarkable being, Brio, her "soul dog".
When Brio came into her life, it changed completely. She was a driven, ambitious, Type A network TV producer, trained to be skeptical and very wary of anything in the realm of the paranormal. Elena's experience with Brio led her into the world of animal communicators, telepathy, and mediums. Her search for a lasting and meaningful connection with a dog led her to cross the boundaries of reason and material reality and to believe that it's possible to communicate with a fellow creature – even after physical death. In her new book, Soul Dog: A Journey into the Spiritual Life of Animals, Elena invites readers to see animals as thinking, feeling, spiritual beings whose connections with us extend far beyond life and death.
Elena Mannes lives in New York City with her current dog Bravo – another black standard poodle – and Kismet the cat.
Visit Elena Mannes at: www.souldogbook.com