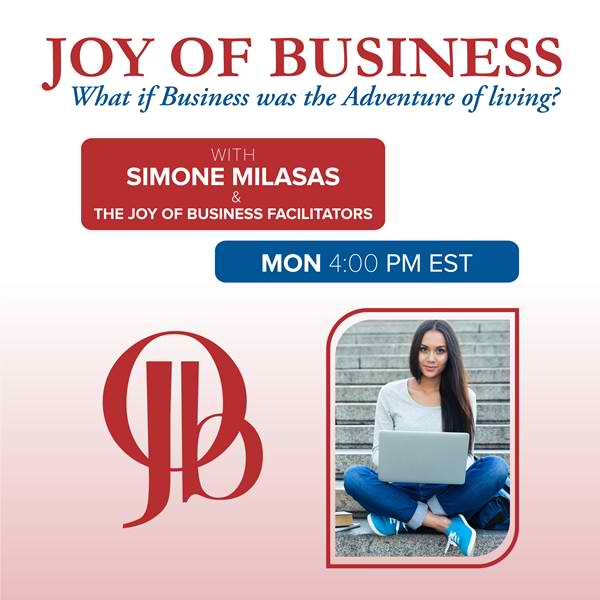 Social Media Simplified
Aired Monday, February 17, 2020 at 1:00 PM PST / 4:00 PM EST
In a world filled with information on how you should be doing social media for your business there is a secret that gets lost in all the noise and hype of what a successful business social media is.
This week Melanie Meade breaks it down sharing what someone brand new to creating their business on social media right to what the more experienced businesses look at that is the secret to using social media simply and very effectively. Rise above the noise with these very simple (non-technical) steps when taking your business to the world!
Host Bio:
Melanie Meade is a business and life mentor, entrepreneur, social media specialist, and habitual happy person.
Melanie is a Managing Director of Access Consciousness International and is the Head of European Social Media for Access Consciousness®, a set of life-changing techniques and tools currently facilitated in more than 170 countries. She is an Advanced Joy of Business certified facilitator and a certified Access Consciousness® facilitator.
Exuding a natural warmth, honesty and practicality, Melanie is renowned for her ability to quickly identify latent potential in her clients' businesses and lives, and facilitate profound and lasting change. Her coaching style is practical, thought-provoking and empowering, and she is sought after for her innovative insights and her innate ability to capture and illuminate others' brilliance. Based in Ireland, she facilitates workshops and classes all over the world.
Find out more at: http://www.melaniemeade.com/
Visit the Joy of Business show page https://omtimes.com/iom/shows/joy-of-business/
#SocialMedia #SocialMediaSimplified #MelanieMeade #AccessConsciousness #JoyOfBusiness #SimoneMilasas #ConsciousLiving