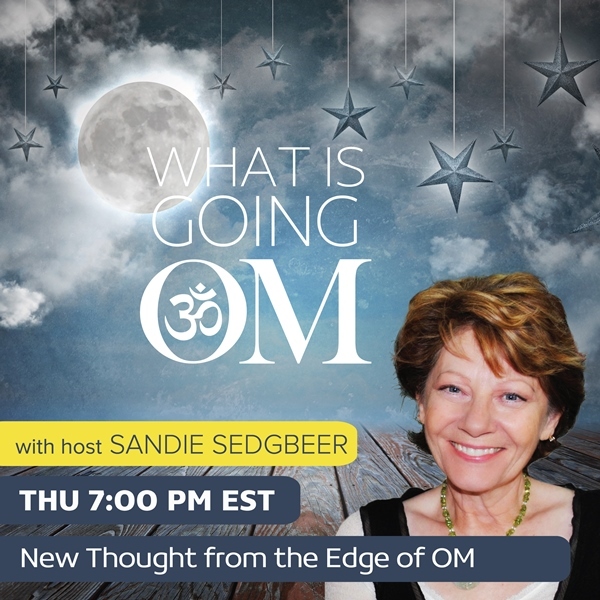 Sky Nelson-Isaacs – The Physics of Synchronicity
Aired Thursday, 6 June 2019, 7:00 PM ET
Synchronicity or meaningful coincidence has been something philosophers and scientists have wondered about for decades. Most of us have experienced it at least once. For example, you are on a much-anticipated road trip and your vehicle breaks down. As you're waiting by the side of the road a mechanic who specializes in your make of car drives up and lends a hand. Is this just chance? Can two events be related in a meaningful way without one causing the other? If so, what does this tell us about the cosmos? More to the point, is it possible that you can learn to make choices that actively encourage synchronicity in your life?
About the Guest: Sky Nelson-Isaacs
SKY NELSON-ISAACS is a theoretical physicist, speaker, author, and musician. He has a Master's degree in physics from San Francisco State University, with a thesis in String Theory, and a BS in physics from UC Berkeley. Nelson-Isaacs has dedicated his life to finding his own sense of purpose, beginning as a student of the Yogic master Sri Swami Satchidananda when he was less than five years old. His writing on topics like flow comes from integrating this experience into his life. He brings together the connection between synchronicity, physics, and real-life using research and original ideas. As an active researcher in quantum foundations, his research is supported by the Foundational Questions Institute and he works with Theiss Research and independently with support from An active researcher in quantum foundations the Federico and Elvia Faggin Foundation. An educator with nine years of classroom experience, and with experience in industry as a software engineer, Nelson-Isaacs is also a multi-instrumentalist and professional performer of award-winning original musical compositions.
For more info, visit: https://skynelson.com/