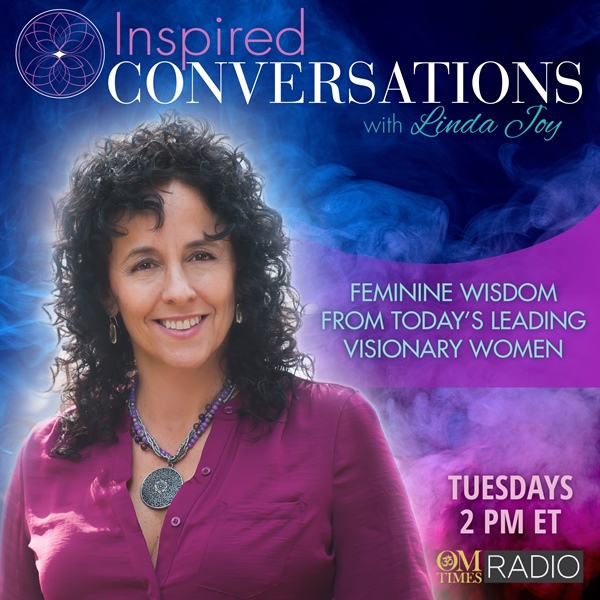 Simple Shifts and the Law of Attraction
Airing Tuesday, March 31, 2020 at 11:00 AM PST / 2:00 PM EST
In this revealing conversation, Coach Kelly Mishell discusses how to use the power of Law of Attraction, to not only create your desires but also as a tool for healing emotional pain. Divine Self Trust and simple shifts in your thoughts can change your life and Kelly will show you why feeling better is easier than you think.
About the Guest: Kelly Mishell
Certified Law of Attraction Life Coach, inspirational speaker, and best-selling author, Kelly Mishell, empowers heart-centered women in their 40s and 50s to boldly reimagine and recreate their next phase of life in alignment with who they are now.
Through her coaching, programs, and writing, Kelly inspires and guides women to connect with their inner truth to discover new incredible opportunities that exist in this profound and powerful time in their lives.
She is a frequent contributor to Aspire Magazine and a contributing author to the international bestseller, SHINE! Stories to Inspire You to Dream Big, Fear Less and Blaze Your Own Trail.
Website: https://kellymishell.com/
Facebook Biz Page: https://www.facebook.com/Kelly-Mishell-162206491129724/
Facebook Group: https://www.facebook.com/groups/1004897526514300/
Visit the Inspired Conversations show page https://omtimes.com/iom/shows/inspired-conversations/
Connect with Linda Joy at https://www.linda-joy.com/
#KellyMishell #LawOfAttraction #InspiredConversations #LindaJoy