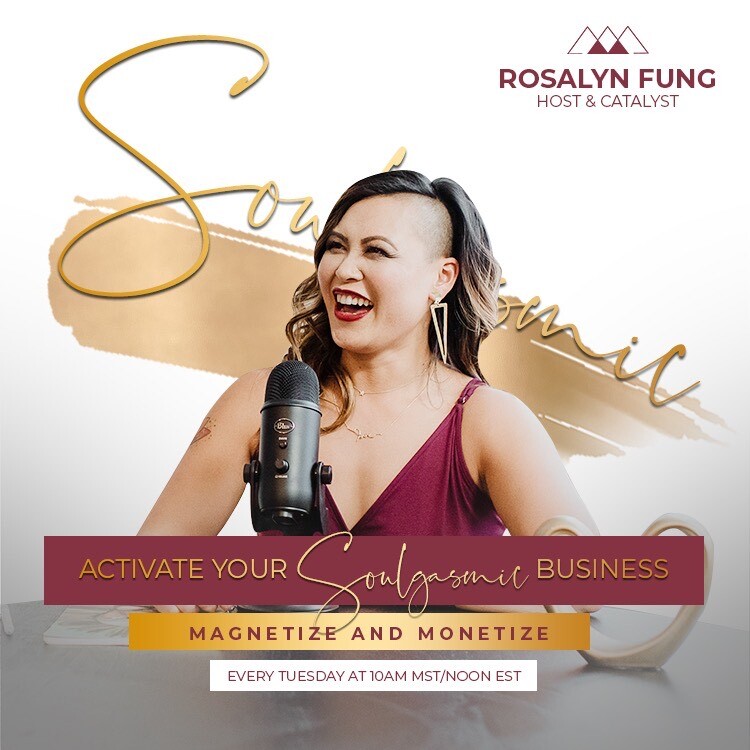 Simba Nyazika – Confidence & Influence through the Power of Body Language
Air Date: Tuesday, 01 September 2020 at 12:00 PM ET/9:00 AM PT
Have you ever wondered how body language impacts your confidence, power, influence & sales?
Are you a speaker or an aspiring speaker who wants to learn how to connect with your audience?
Do you want to show up more aligned with how you vision yourself to be as a leader in your home life, business and relationships?
Do you want to discover how to communicate, sell, and negotiate with more confidence in every aspect of your life?
Learn the art and power that your body language can have to uplevel the way you show up today!
Join me and my special guest, Simba Nyazika who is a body language coach for business leaders and professionals to help them communicate with more confidence. His work focuses on mindset and paradigms, and how they can be used to not only improve how people communicate, sell and negotiate but every aspect of their life.
Connect with Rosalyn:
Let's stay Connected! I would love to hear your thoughts of this episode!
Facebook Business Page: Rosalyn Fung Coaching: Bold Sexy Warrior https://www.facebook.com/boldsexywarriors/
Instagram: @boldsexywarrior
Free Facebook Group: Magnetize & Monetize for Coaches, Healers & Entrepreneurs https://www.facebook.com/groups/soulgasmicwarriors/
Free Client Attractor Checklist: http://funboldsexy.com/clientattractor
Visit the Activate Your Soulgasmic Business Show Page at https://omtimes.com/iom/shows/activate-your-soulgasmic-business
Connect with Rosalyn Fung on her website http://www.rosalynfung.com
#SimbaNyazika #BodyLanguage #OrgasmicBusiness #RosalynFung