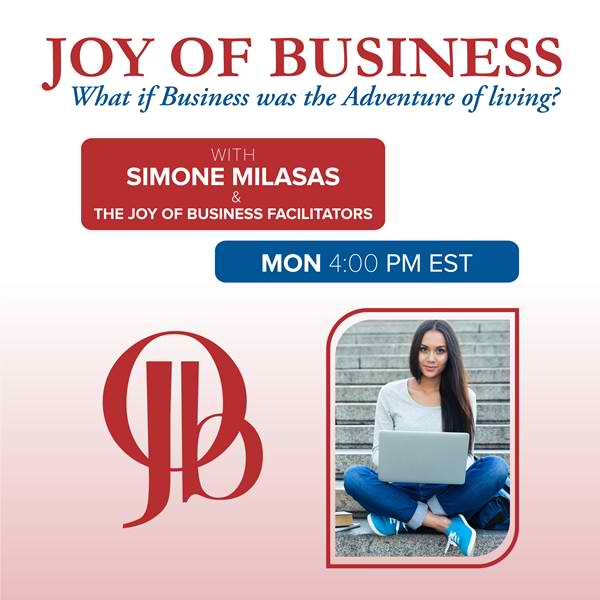 Aired Monday, 12 November 2018, 4:00 PM ET
Showing Up As The Greatness Of You
What is great about you you have not acknowledged? And are you ready to stop hiding it from the world? If so join Sylvia Puentes on this weeks show!
About the Guest: Sylvia Puentes
Sylvia's target is to empower you to know what is true for you and create your reality with the dynamic tools of Access Consciousness. She has a gift of assisting people show up as them in their lives and business and create what they know is possible. Find out more about Sylvia here.