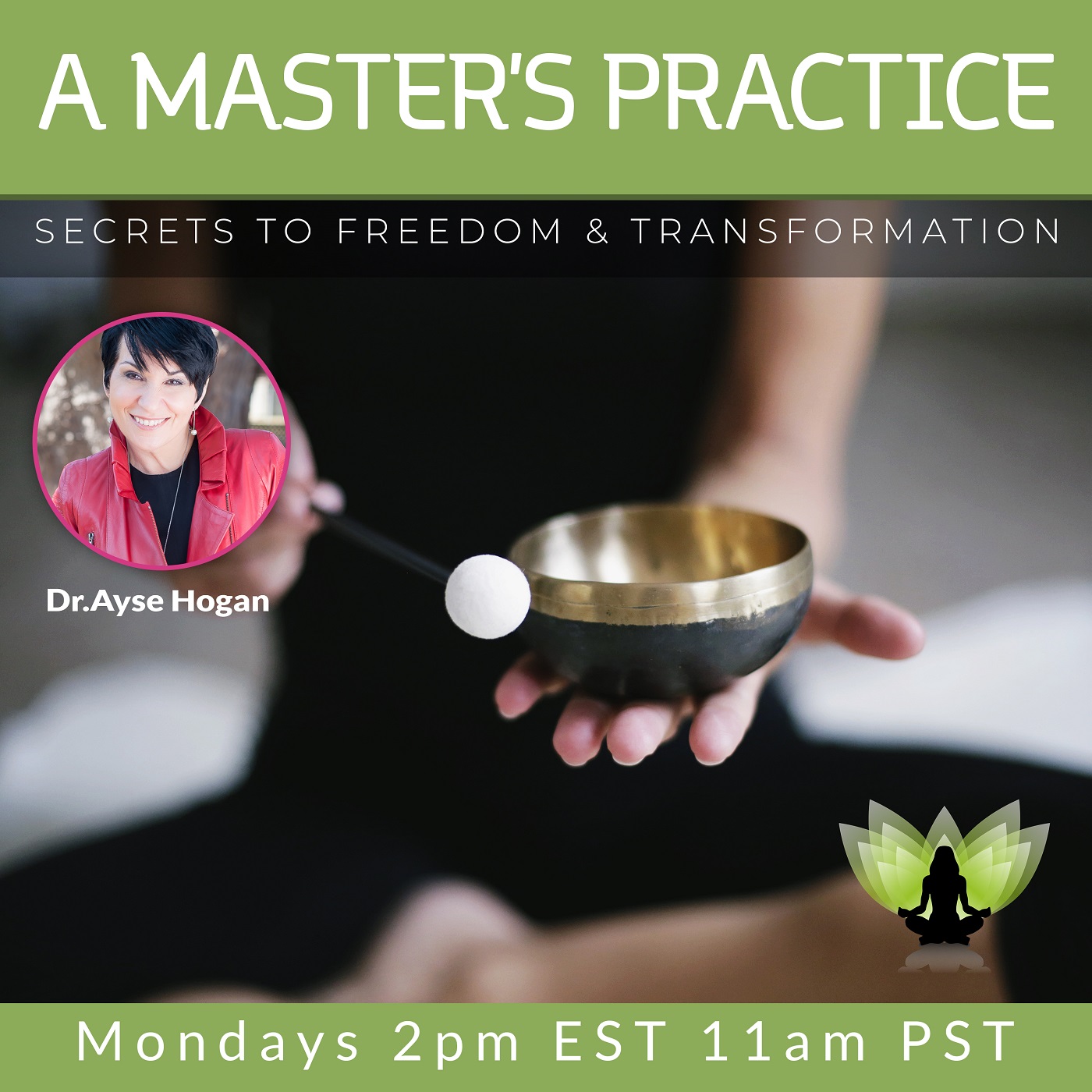 Sharon McGregor – How Gone is Gone
Aired Monday, September 16, 2019 at 11:00 AM PST / 2:00 PM EST
I had always believed in life after death but that only "special people" had the gift of communicating with our loved ones on the other side. In 2010 my life changed forever with the tragic death of Matthew, my only child in a single car accident, he was just 17 years old. I had no purpose, I was angry and lost. I consulted with many mediums and received positive, validating messages proving to me beyond doubt that Matthew was still "alive", still loved me and was helping me from the other side.
I began to realize that we all have the natural ability to communicate with our loved ones in spirit and that I too could become a medium. I felt that this was my destiny, and a way to make some sense out of my personal tragedy by helping others. So, after years of training courses, meditation, practice and commitment, it is now my time to give back & serve the spirit world by passing on messages to their loved ones still here. I also teach others to open up to the spirit world & learn how to sense their loved ones around them.
I consider serving spirit and giving readings to people who have lost a loved one, especially a child, to be an honour that I will never take for granted. No parent should go through the pain of losing a child,and through my own loss when conducting a reading I can empathize with the feelings of grief and hopelessness of others. Our souls have lessons to learn, we all have a purpose to fulfill during this life, however hard and cruel it may seem. It took the death of my beloved son for me to find my purpose in life, which is to help spirit communicate with their loved ones on the earth plane and to help ease the pain of their loss and to affirm that 'life' goes on and that our loved ones will always be with us.
Her website contact is – spiritsrwe.ca
Email – Spiritsrwe@gmail.com