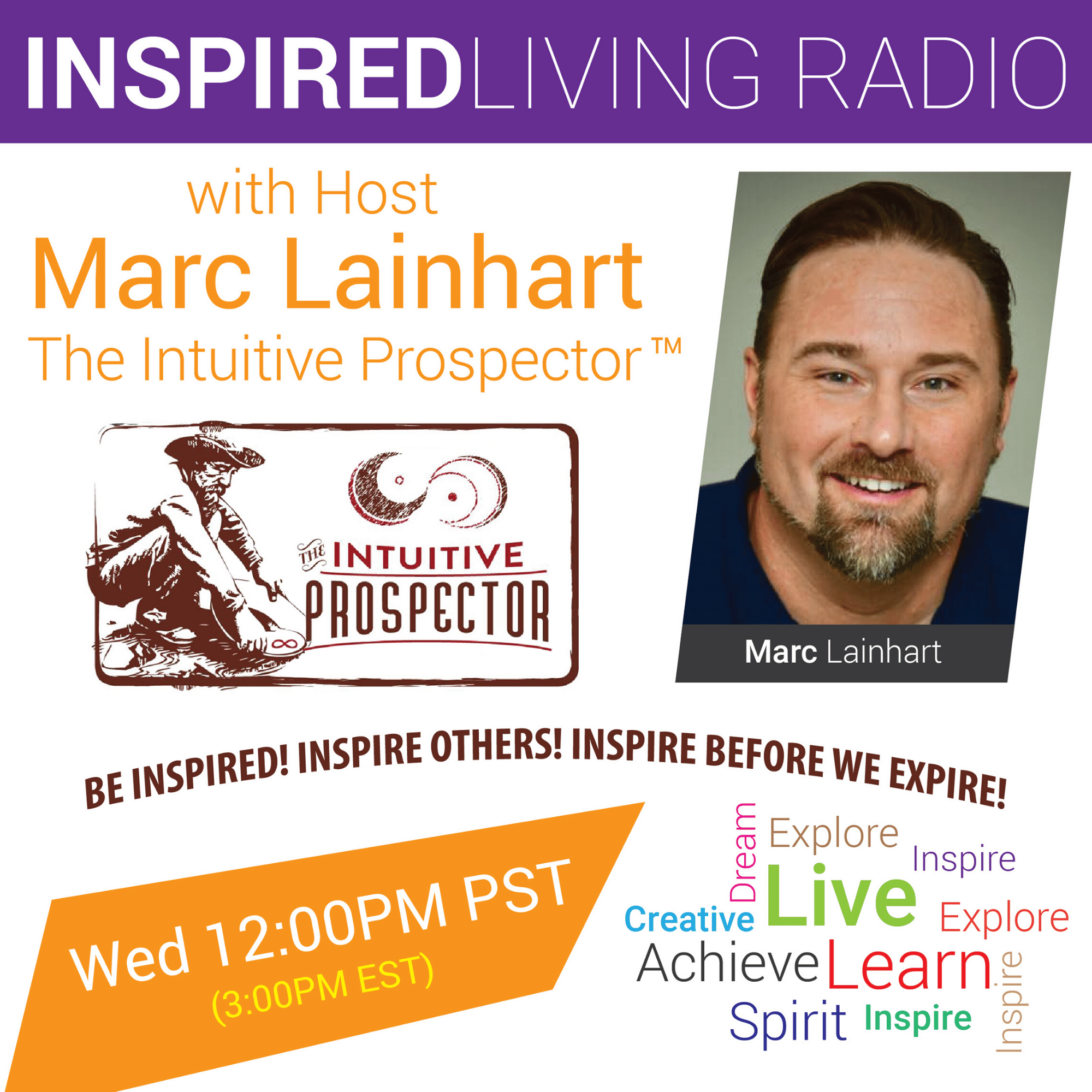 Shannon Taggart – Séance: Part Documentary, Part Ghost Story
Aired Wednesday, January 22, 2020, at 12:00 PM PST / 3:00 PM EST
Join us this "Wisdom Wednesday" on INSPIRED LIVING RADIO as Host Marc Lainhart – welcomes back to the show, American photographer Shannon Taggart to talk about her amazing new book – SÉANCE – Part Documentary, Part Ghost Story.
INSPIRED LIVING RADIO AT: 12PM PST / 1PM MT / 2PM CST / 3pm EST: https://lnkd.in/eBpHBiR
OM TIMES RADIO: 1-202-570-7057
INSPIRED LISTENERS: Post a question on our closed Facebook page – 'INSPIRED LIVING RADIO' or call-in to the LIVE show and talk with Marc!
*Please ask questions related to the topic of the show only*
"Be Inspired! Inspire Others! Inspire Before We Expire! ~ILR
SÉANCE – part documentary, part ghost story – Taggart offers us haunting images exploring Spiritualist practices in the US, England and Europe: 150 of her original photographs, many of which have never been published, as well as rare historical photographs. Supported with a commentary on her experiences, a foreword by Dan Aykroyd, creator of Ghostbusters (1984) and fourth-generation Spiritualist, and illustrated essays from curator Andreas Fischer and artist Tony Oursler, SÉANCE examines Spiritualism's relationship with human celebrity, its connections to art, science, and technology, and its intrinsic bond with the medium of photography. The book concludes with the debate over ectoplasm and how Spiritualism can move forward in the twenty-first century.
American photographer Shannon Taggart became aware of spiritualism as a teenager when her cousin received a message from a medium that revealed details about her grandfather's death. In 2001, while working as a photojournalist, she began photographing where that message was received―Lily Dale, New York, home to the world's largest spiritualist community, proceeding to other communities in, for example, Arthur Findlay College in the UK. Taggart expected to spend one summer figuring out the tricks of the spiritualist trade. Instead, spiritualism's mysterious processes, earnest practitioners and neglected photographic history became an inspiration. Her project evolved into an 18-year journey that has taken her around the world in search of "ectoplasm"― the elusive substance that is said to be both spiritual and material.
Shannon Taggart is an artist based in Brooklyn, New York. Her work has been exhibited and featured internationally, including within the publications TIME, New York Times Magazine, Discover, and Newsweek, and her photographs have been recognized by Nikon, Magnum Photos and the Inge Morath Foundation, American Photography, and the Alexia Foundation for World Peace. Taggart's monograph, SÉANCE, presents an 18-year long body of work on the religion of Spiritualism. For more, visit https://www.shannontaggart.com/.
Visit the Inspired Living show page https://omtimes.com/iom/shows/inspired-living-radio/
Connect with Marc Lainhart at http://www.marclainhart.com/
#ShannonTaggart #Séance #InspiredLiving #MarcLainhart