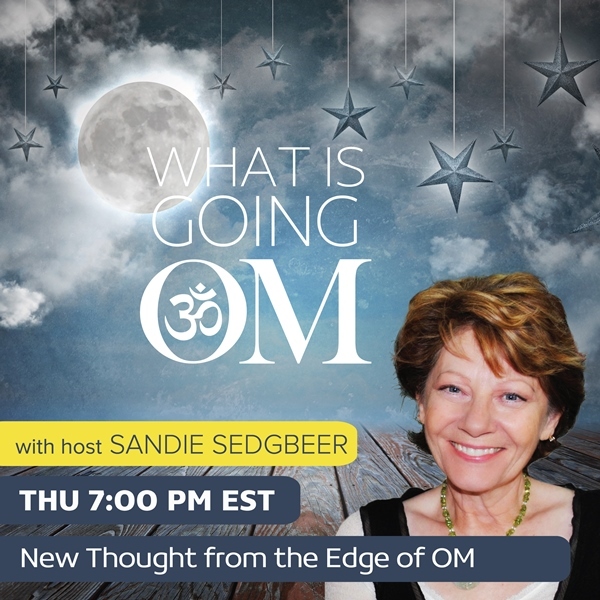 Serge Kahili King – Harnessing the Transformative Power of Dreams
Aired Thursday, February 11, 2021 at 4:00 PM PST / 7:00 PM EST
According to the Talmud, "a dream which is not interpreted is like a letter which is not read." According to Edgar Cayce, "Dreams are today's answers to tomorrow's questions." And according to someone I once knew, "dreams are love letters from the soul."
We all dream even if we don't remember our dreams, and no one has been able to come up with a convincing answer as to why we do it. But, personally, I like the explanation proffered by Professor of Psychiatry and one the one of the world's leading authorities on Sleep Medicine, the late William Charles Dement who claimed that "dreaming permits each and every one of us to be quietly and safely insane every night of our lives."
In this episode, Sandie is joined by psychologist, shaman, and author Serge Kahili King, PhD, whose latest book Dreaming Techniques: Working with Night Dreams, Daydreams, and Liminal Dreams explores techniques to help us harness the power of dreams for healing, transformation, and changing your experience of reality.
Topics include:
• Dreams and Memory – is there a difference?
• The Power of Liminal Dreams for Manifestation and Self-understanding
• Techniques for enhancing the dream experience
• Practical methods to induce lucid dreaming and create healing thoughtforms
And more…
SERGE KAHILI KING, PhD is the author of many works on Huna and Hawaiian shamanism, including Urban Shaman and Instant Healing. He has a doctorate in psychology and was trained in shamanism by the Kahili family of Kauai as well as by African and Mongolian shamans.
Connect with Serge at http://www.huna.net/
Visit the What Is Going OM show page https://omtimes.com/iom/shows/what-is-going-om
Connect with Sandie Sedgbeer at https://www.sedgbeer.com
#SergeKahiliKing #DreamingTechniques #WhatIsGoingOM #SandieSedgbeer #Lifestyle