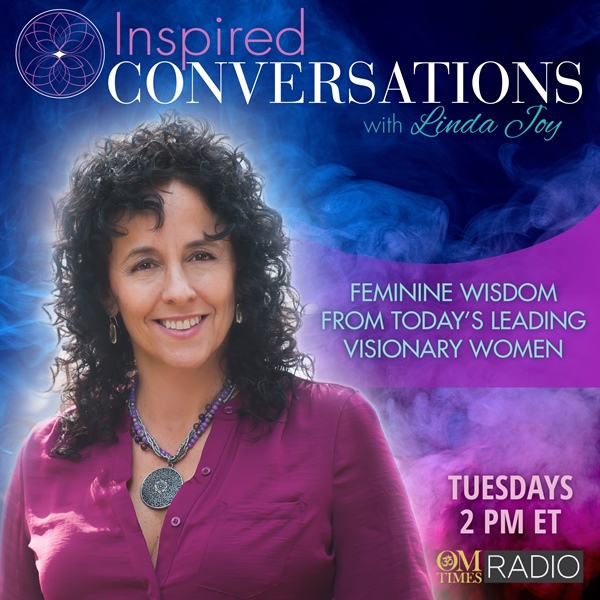 Self-love as the Key to Miraculous Transformation
Aired Tuesday, April 7, 2020 at 11:00 AM PST / 2:00 PM EST
How would your life be different if you loved yourself unconditionally? Have you ever considered that self-love is the foundation for a happy and fulfilled life? In this inspired conversation, Noemi Grace shares how to apply self-love as the key to miraculous transformation in any aspect of your life.
About the Guest: Noemi Grace
Noemi Grace is a psychotherapist and soul healer who channels new perspectives from the Divine on unconditional self-love, forgiveness, Divine grace, and life's purpose.
Her new book, An Intimate Dialogue with God: The Miraculous Power of Unconditional Self-Love, is the first in a series of books that shares her transformative communication with the Divine and her experience as she learns to apply the Divine messages to her life.
Her passions include sharing these beautiful uplifting messages and helping people heal their hearts, minds and souls. As a soul healer, she works with clients to heal wounds and patterns that have been resistant to other healing modalities. A unique aspect of her work is that she channels answers to people's burning questions directly from the Divine.
WEBSITE: https://www.noemigrace.com/
FACEBOOK: https://www.facebook.com/noemigraceauthor/
Visit the Inspired Conversations show page https://omtimes.com/iom/shows/inspired-conversations/
Connect with Linda Joy at https://www.linda-joy.com/
#NoemiGrace #AnIntimateDialogueWithGod #InspiredConversations #LindaJoy