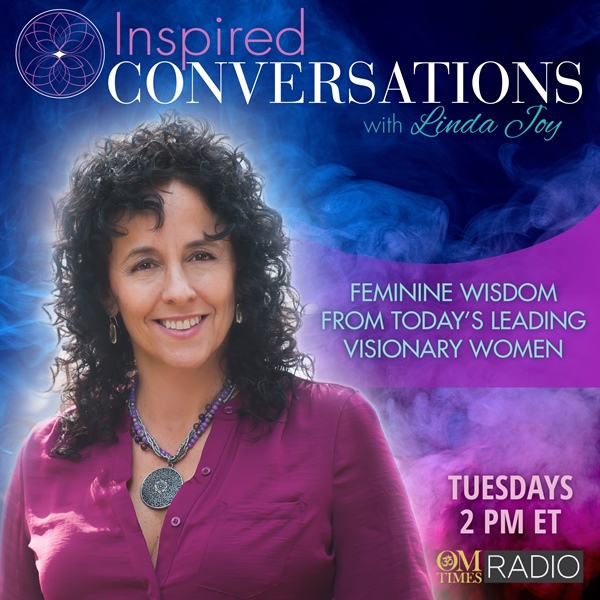 Aired Tuesday, 19 December 2017, 2:00 PM ET
Self-Care Remedies for Healing Mind, Body & Soul
Never has the idea of mindfully checking in with ourselves and creating a "whole body" health—health that is more than simply the absence of illness—been so appealing. In today's show, self-care, wellness and beauty educator and bestselling author Mary Beth Janssen reveals how introspection, ritual, and love can help cure existential woes.
About the Guest: Mary Beth Janssen
Mary Beth Janssen is an award-winning educator, writer, author and Wellness Director for a large health care organization in the Chicago area, as well as a longtime certified mind-body health/Ayurveda educator for the Chopra Center for Well-Being—personally trained by Deepak Chopra, M.D. and partner David Simon M.D.
Her dharma is to work for a more loving & sustainable world. Her company provides experiential mind-body health and stress management seminars and workshops worldwide. She has shared the same stage with the likes of Dr. Oz, Bob Greene and Suze Orman, among others.
Mary Beth writes for a number of media outlets, most notably her column, "Ask the Organic Wellness Expert," for Organic Spa Magazine and has authored seven books. Her newest, The Book of Self Care: Healing Remedies for Mind, Body and Soul (Sterling Ethos) is now available.
Website: https://marybethjanssen.com/
Facebook Personal Page: https://www.facebook.com/marybeth.janssen
Twitter: https://twitter.com/cosmicdenmother
Linked In: https://www.linkedin.com/in/marybethjanssen