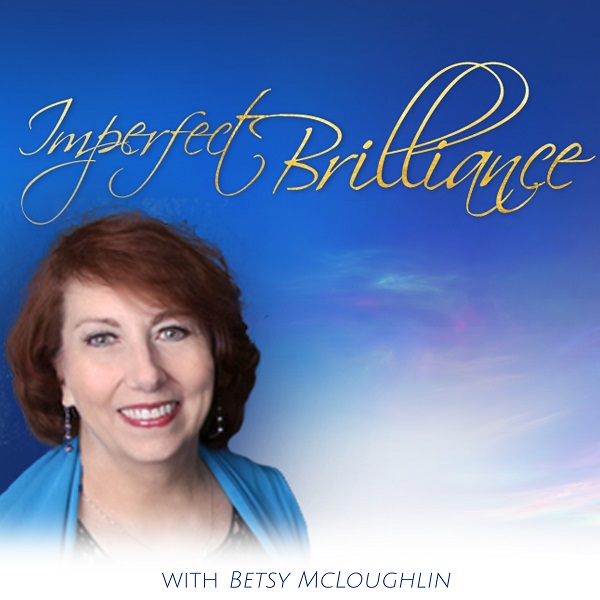 The Contribution of Being You & Nature in Business
Aired Tuesday, October 22, 2019 at 3:00 PM PST / 6:00 PM EST
Would you like to create a business that allows you to work from anywhere and travel the world? How about adding in the adventures of playing with dolphins.
Join Betsy and her guest Samantha Lewis to explore how Samantha has created her business to encompass all those things and more. Samantha Lewis is a Certified Access Consciousness Facilitator, Being You Certified
Facilitator, Certified Master Life Coach, Conscious Touch, Body Whisperer and so much more.
"And as we let our own light shine, we unconsciously give other's permission to do the same." Samantha Lewis