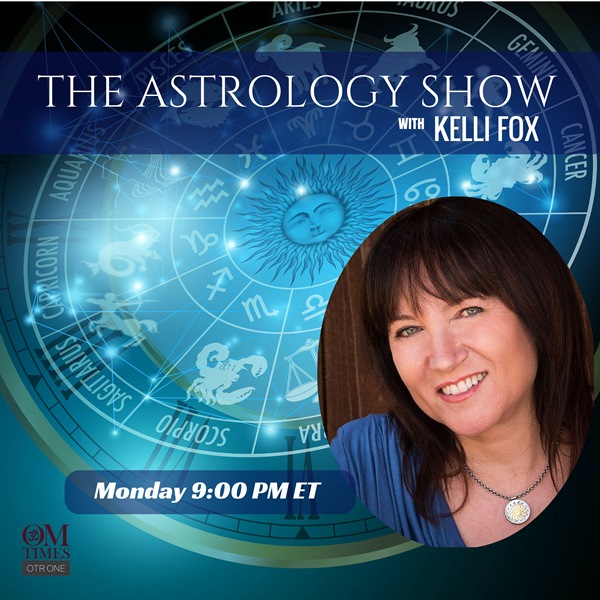 Aired Monday, 19 November 2018, 9:00 PM ET
Sagittarius
This show is dedicated to Sagittarius! The Sun moves into Sagittarius on November 22nd where it will stay until December 21st. During this time travel may feed your adventurous spirit. If you can't leave the country, at least take a day trip to a neighboring town or any place you've never visited. The wilderness might also call to you, and a hike in the woods or a camping trip could be just what you need to restore your vitality and reconnect with your inner truth. Intellectual travel will also be satisfying — through attending lectures, taking classes or simply talking with people who see the world very differently from yourself. The important part is that you're growing and expanding in some way.
There is also a Full Moon in Gemini so you may be pleasantly surprised by the progress you are making with the project you initiated during the New Moon on November 7th. Additional insights can make your endeavor seem even more worthwhile, once you incorporate them. You'll have a sense of accomplishment once you are able to share what you've learned with others. No doubt, people will be impressed by what you tell them. Your quest for knowledge can be personally fulfilling once the answers come to you, and you get a chance to show off just a little.
Nebulous Neptune turns direct on Saturday after being retrograde since June. Many of us won't notice the effects of this occurrence but Neptune in Pisces represents spirituality, the arts, music, photography, fashion, glamor, Hollywood, charity, water, large institutions, drugs and alcohol. If you are a mutable sign – Gemini, Virgo, Sagittarius or Pisces then this influence may affect you.
Tune in on Monday 6pm PT/9pm Et to find out more…