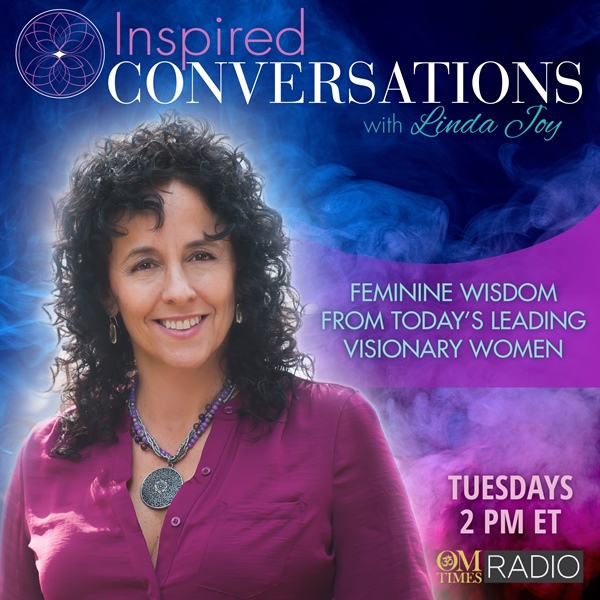 Sacred Soul Love
Aired Tuesday, November 12, 2019 at 11:00 AM PST / 2:00 PM EST
Could you use more love and happiness in your life? Dr. Lisa Thompson shares strategies to reveal and heal blockages and limitations. She explains how to create new life patterns and space for love – physically, emotionally, and spiritually.
About the Guest: Lisa Thompson
Dr. Lisa Thompson is a scientist, award-winning interior designer, and life/love/soul coach specializing in Past Life Regression Therapy and Human Design. She works with clients to create environments that support them physically, emotionally and spiritually, to release limitations and to access self-love, worthiness and inner wisdom.
She is the bestselling author of "Sacred Soul Love: Manifesting True Love and Happiness by Revealing and Healing Blockages and Limitations" and "Sacred Soul Spaces: Designing Your Personal Oasis." She is a contributing author of the International Bestseller "Inspirations: 101 Uplifting Stories for Daily Happiness."
WEBSITE: www.MysticManta.com
FACEBOOK: https://www.facebook.com/MysticManta/