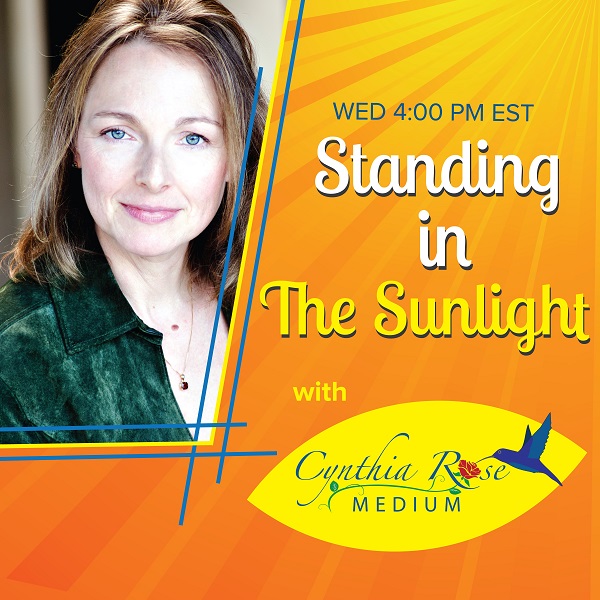 Aired Wednesday, 26 September 2018 at 4:00 PM EST / 1:00 PM PST
Sacred Quantum Metaphysics with Rich Haas
Joining Cynthia Rose on the Show this week is Rich Haas. He will talk about his book Sacred Quantum Metaphysics. Enlightenment is available to all.
Writer and Metaphysician Rich Haas, B.A., CHT, CHt, CHI, CLBLT, operated a successful science based Metaphysics practice in Morrison, Colorado for many decades. Rich attained a Psychology Degree, San Jose State University, California in 1975. He is a Dual Certified Hypnotherapist (NGH and NATH), Certified Hypnotherapy Instructor, and a Certified Life-Between-Life Therapist.
When Rich was researching recent scientific discoveries, he was amazed to discover that many of them were verifying ancient metaphysical wisdom. Those interrelationships are the focus of his book Sacred Quantum Metaphysics.
Sacred Quantum Metaphysics combines 24 updated metaphysical principles of ancient wisdom with 12 new scientific discoveries including Einstein, Quantum Theory, String Theory, and Multidimensional Physics, etc. Rest assured, the book is easy to read and easy to understand and everything presented will always be in everyday language, without scientific jargon, formulas or difficult equations!
Not only will you understand the nuances of that ancient wisdom and scientific discoveries but you will be given an in-depth enlightenment into how to use them to create a much better world for yourself and our culture. You are about to embark on perhaps the most fascinating journey of your lifetime! Welcome aboard.
You will find much more information at www.SacredQuantumMetaphysics.com. There is also a 100% free download of "Awaken the Enlightened Master Inside You" Meditation for your enjoyment. You will find a complete history and other fascinating information at his website www.RichHaas.com. Rich welcomes your thoughts at Rich@RichHaas.com. See also the Sacred Quantum Metaphysics Facebook page.