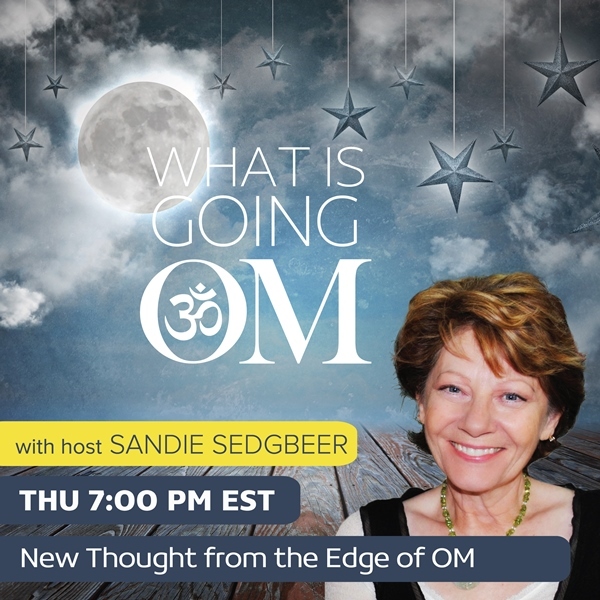 Royce Christyn – Scripting The Life You Want
Aired Thursday, October 22, 2020 at 4:00 PM PST / 7:00 PM EST
Royce Christyn is an actor, researcher, writer, futurist, and documentary film director who was introduced to new thought and positive thinking principles as at a very early age. He then went on to develop a scripting method of manifestation that proved extraordinarily effective in establishing several successful careers in the media, and which now teaches to VIPs across the world.
To discover how and why his Scripting method is so successful, Royce Christyn immersed himself in an in-depth study of science that encompassed time symmetry, artificial intelligence, quantum computing, simulation theory, memetics, quantum entanglement, quantum mechanics, and even quantum immortality.
ROYCE CHRISTYN JOINS Sandie this week to share what he learned and take us step by step through his Scripting the Life You Want method, so that you can become what we all have the potential to be – a master manifestor.
Connect with Royce Christyn at http://www.roycechristyn.com/
Visit the What Is Going OM show page https://omtimes.com/iom/shows/what-is-going-om
Connect with Sandie Sedgbeer at https://www.sedgbeer.com
#RoyceChristyn #ScriptingTheLifeYouWant #WhatIsGoingOM #SandieSedgbeer #Lifestyle