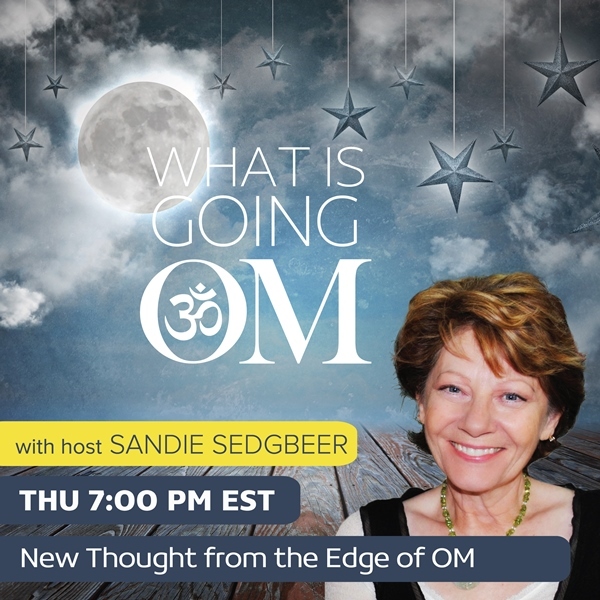 The Dream Arc: Expanding the Dreaming Consciousness of Humanity Decoding the secret meanings of animals, and their role in your awakening
Livestreaming Thursday, 23 June 2022 at 7:00 AM PST/10:00 AM EST on OMTimes Magazine Facebook, OMTimes Radio & TV Facebook, or OMTimesTV Youtube
The Dream Arc is the ultimate antidote for our troubled times, giving us a more magical experience of the universe, where we will learn:
• That our world needs the balance of right-brain, intuitive wisdom to deal with the future
• That our trauma can only be released when we can see it and embrace it
• That anyone can learn to harness the power of their dreams
• That our pauses are as important as our achievements
• That a sense of creative play can resolve most of our problems
• That a spirit of generosity creates the ripples of unexpected miracles all around us
• That every creature of the natural world holds a specific message for us
• That your body is a reservoir of timeless ancestral wisdom
• That action rooted in empathy can change anything in this world
If you're intrigued by the thought of connecting to the deep ancestral power of the earth… if you're eager to expand your creativity, unlock your intuitive wisdom, and open new circuits in your brain and body, join Sandie this week when Richard Rudd, founder of the Gene Keys, and inspirational artist, author, teacher, and creator of the Wisdom Keepers Oracle Rosy Aronson share the secrets of the Dream Arc Program.
Topics include: how to:
• Unlock the power of your imagination to help you manifest your highest aspirations
• Harness the power of your dreams and transfer information fluidly between the realms of sleeping and waking
• Root out hidden fears and unconscious blocks using animal symbolism as a new alphabet of consciousness
• Discover a new sense of living life at a mythic level
… and more
RICHARD RUDD has a Master's degree in English and Metaphysics and is fascinated by the synthesis of science and mysticism. Apart from writing many inspirational books, as well as award-winning poetry, he is also founder of the Gene Keys, a system of personal development that has spread all over the world and been translated into many languages.
ROSY ARONSON is an inspirational artist, author and teacher with a Masters in Expressive Arts Therapy and a Doctorate in Intuitive Listening & the Creative Art. Her deepest intention is to provide empowering tools and experiences for people to awaken their Inner Wisdom Keeper. A lucid night-time dreamer and avid day-time permission-giver, Rosy has created rich, fun and transformative offerings including books, courses, art, film, various global outreach projects, as well as the globally-loved Wisdom Keepers Oracle Deck.
Connect with them at https://genekeys.com/dream-arc/ | https://www.wisdomkeepers.net
#RichardRudd # RosyAronson #TheDreamArc #SandieSedgbeer #WhatIsGoingOM
Visit the What Is Going OM show page https://omtimes.com/iom/shows/what-is-going-om
Connect with Sandie Sedgbeer at https://www.sedgbeer.com
Subscribe to our Newsletter https://omtimes.com/subscribe-omtimes-magazine/
Connect with OMTimes on Facebook https://www.facebook.com/Omtimes.Magazine/ and OMTimes Radio https://www.facebook.com/ConsciousRadiowebtv.OMTimes/
Twitter: https://twitter.com/OmTimes/
Instagram: https://www.instagram.com/omtimes/
Youtube: https://www.youtube.com/c/OMTimesTV
Linkedin: https://www.linkedin.com/company/2798417/
Pinterest: https://www.pinterest.com/omtimes/