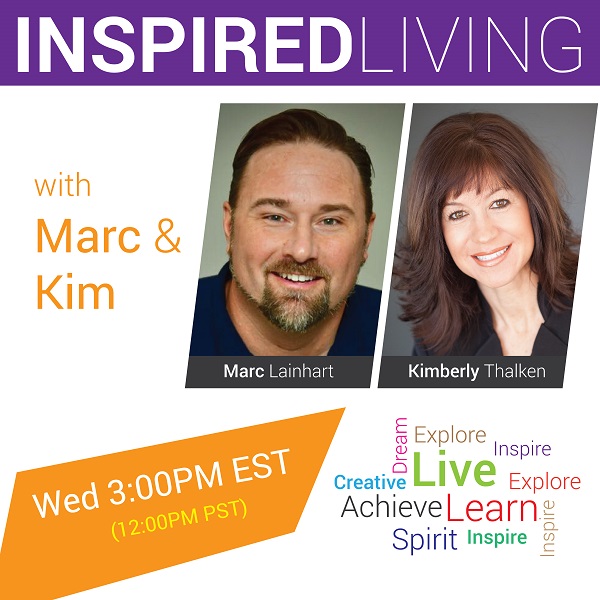 Aired Wednesday, 26 December 2018, 3:00 PM ET
Restoring Your Health From Cancer To A Place of Wholeness Inside
Join me tomorrow on "Wisdom Wednesday" as I interview a very special guest, my father, Dale Alexander at 12pm PST / 1PM MT / 2pm CST/ 3pm EST on INSPIRED LIVING RADIO.
Listen live: http://omtimes.com/iom/shows/inspired-living/
OM TIMES CALL-IN LINES: 202-570-7057
SHOW TOPIC: A father/daughter conversation about my father's journey this last year restoring his health from a cancer diagnosis to a place of wholeness inside.
We'll talk about the soul lessons learned through his experience (his own spiritual awakening), how his views on life and eternal life have shifted, and what he'd like to share with others to support those who are going through the same/or similar experiences.