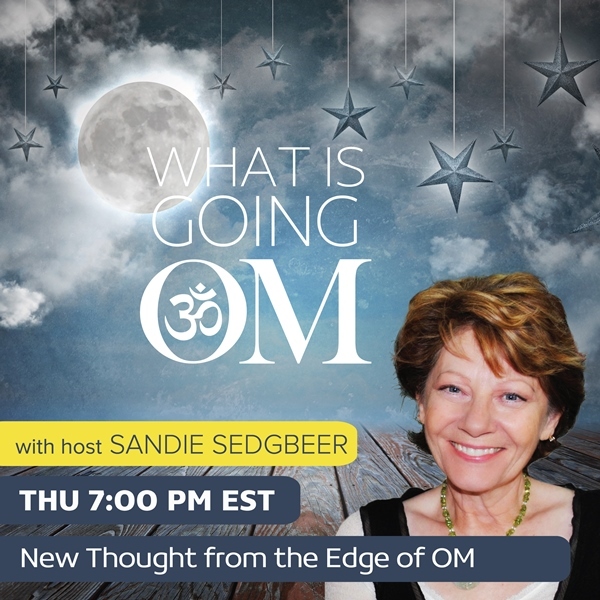 Aired Thursday, 14 June 2018, 7:00 PM ET
Rediscovering Creativity in Your Life, Love and Work with Barnet Bain
In a world that's changing more rapidly than we can keep up with, in which lightning advances in technology are wiping out entire industries and jobs, and where the warranties once attached to a lifetime of training, skills, and knowledge are fast becoming worthless, how do we create a new sense of security for ourselves? A new purpose? New Passion? New Careers? According to filmmaker, author and creativity expert, Barnet Bain, in a future where nothing is guaranteed, success now hinges on one quality that all of possess, but few of us appreciate – our ability to dream, to innovate, to create. Barnet Bain joins Sandie this week to share why creativity is the one skill set that can give us the resilience to thrive through the rapid changes we face today.
About the Guest: Barnet Bain
Barnet Bain is an award-winning filmmaker, radio broadcaster, educator and creativity expert, and author of The Book of Doing and Being. His film credits include Oscar-winner "What dreams May Come" with Robin Williams, Emmy-award nominee, "Homeless to Harvard," "The Celestine Prophecy" and "Milton's Secret" with Donald Sutherland. His creativity workshops guide people of all ages and walks of life to expand their vision of what is possible and develop their gifts and talents with passion.
Website: www.BarnetBain.com