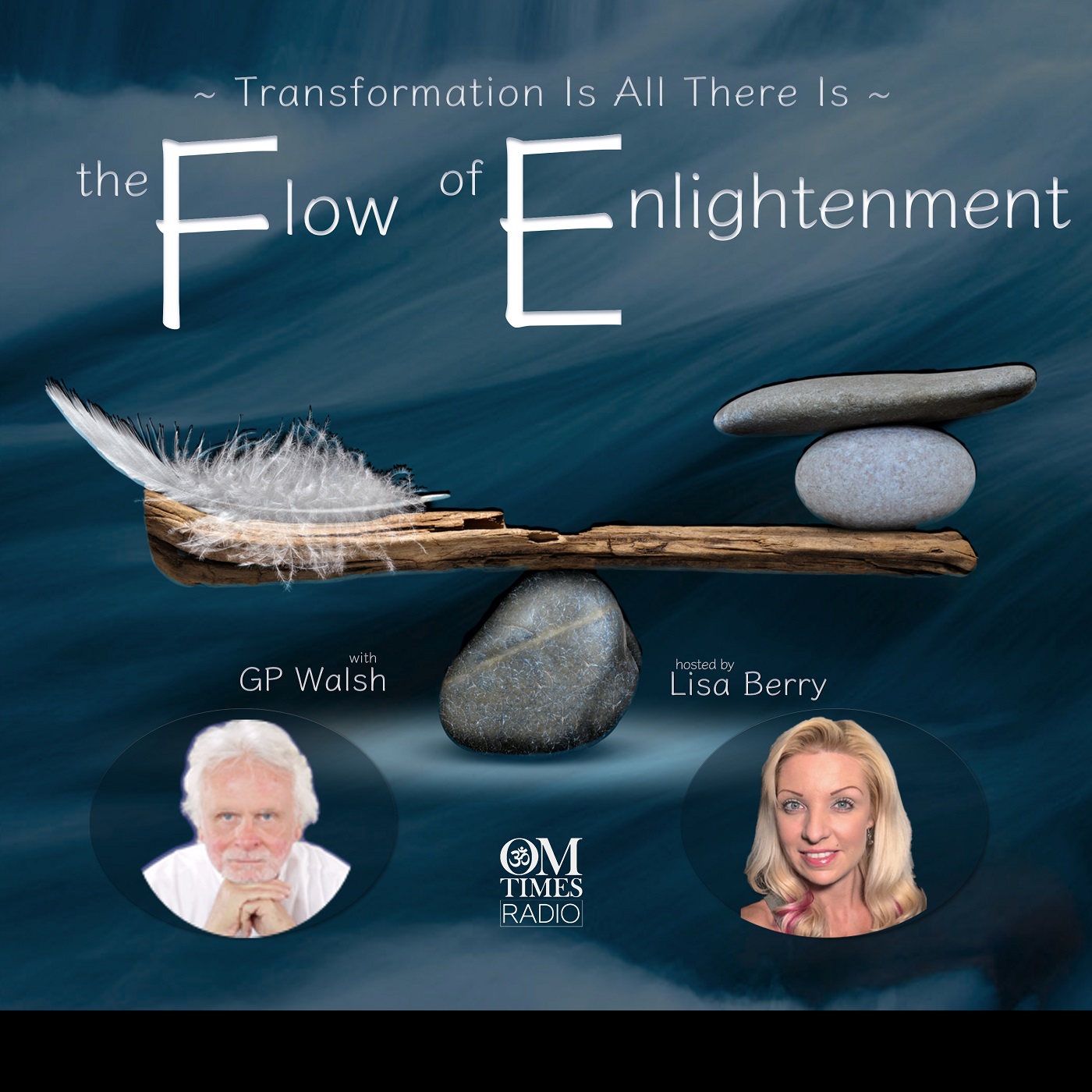 Rated R for Reality
Air Date: 19 January 2021 at 1:00 PM ET/10:00 AM PT
Master Spiritual Teacher, GP Walsh, got my head spinning once again during day 4 of Ten Days Of Tapping and my quizzitive student self raised it's hand.
Am I really here?
Do I create my reality?
Am I creating or affecting other's realities ?
Are there alternate realities?
Do I interpret a reality or simply experience it?
Can I remember a reality?
Is it only my ego that senses the illusion that I am calling reality?
GP has shared many times that we have 1 planet and 8 billion worlds, if "I" is everyone's name, do we all share one reality?
I know You can already feel my anticipation for this upcoming episode of The Flow Of Enlightenment, won't you please join us and even call in with your own Reality questions during the hour. 1 (202) 570-7057 Tuesday 1pm – 2pm ET.
Connect to The Flow of Enlightenment Show Page https://omtimes.com/iom/shows/flow-of-enlightenment
Connect with GP Walsh at http://GPWalsh.com
Connect with Lisa Berry at http://www.lightonliving.com/
#Reality #FlowOfEnlightenment #GPWalsh #LisaBerry