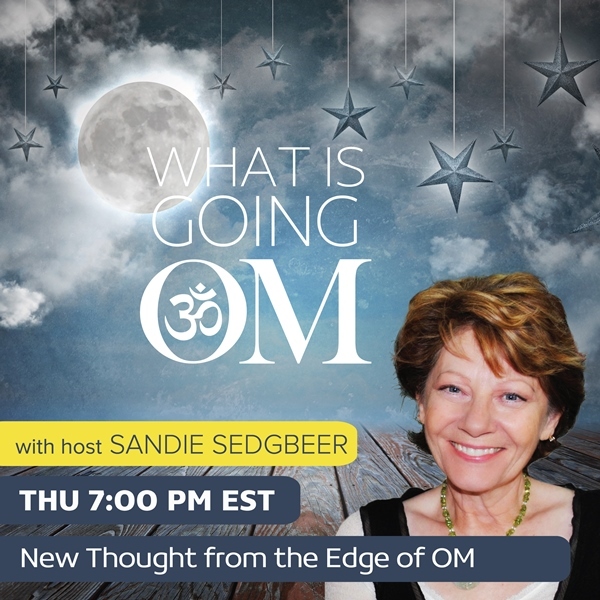 Radical Brilliance – Uncovering the Secrets of How Brilliance Occurs with Arjuna Ardagh
Aired Thursday, 21 February 2019, 7:00 PM ET
What caused Albert Einstein to recognize the general theory of relativity laying in his bathtub? What caused Steve Jobs to re-imagine the personal computer, and the phone, and then to imagine a tablet that didn't even exist until everyone realized they had to have one? Why do some people have ideas that change the world while others live lives of quiet imitation? What are the components that contribute to an original, creative, and brilliant life?
After studying the subject and speaking to 420 extraordinarily intelligent people for his latest book, Radical Brilliance, Arjuna Ardagh knows the secrets. What's more, he claims, anyone with the right understanding and willingness to make shifts in their lifestyle can not only create the optimal environment for innovative originality to thrive.
If you're looking for ways to increase your creativity, bring more brilliance into your life, and make a contribution to the evolution of human consciousness, join Sandie this week when guest Arjuna Ardagh will be sharing the secrets of the "Brilliance Cycle," which shows us that when four very different styles of activity repeat in a cyclical fashion in the same life, brilliance is the result.
ARJUNA ARDAGH is a bestselling writer, public speaker and executive coach, who has trained more than 2000 coaches over the last 25 years. He is the author of nine books, including the 2005 #1 National Bestseller The Translucent Revolution. His latest book, Radical Brilliance, is the anatomy of how and why people have original ideas which change the world. He has been a speaker at conferences all over the world, including at Google and the United Nations.
Website: www.radicalbrilliance.com