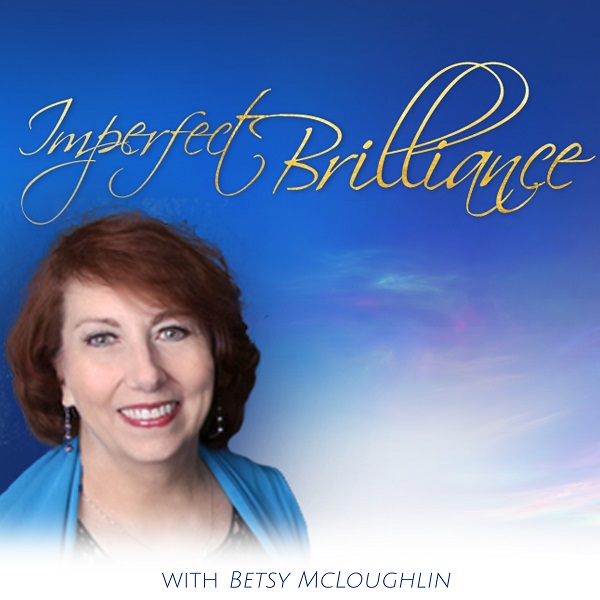 Rachael O'Brien – Choose Today What Will Create a Better Future Tomorrow
Aired Tuesday, June 9, 2020 at 3:00 PM PST / 6:00 PM EST
What would you like to create for your life? What have you never dared asking for? How do you go about changing things you think you cannot change? Join Betsy McLoughlin and Rachael O'Brien and see what questions and choices we will explore on this topic.
Now more than ever you may have recognized how many choices you actually had available to you. Let's explore the places where you might think you have no choice or been functioning from autopilot.
Rachael and Betsy have both experienced the power of choice and what it's changed for their lives. They are both enjoying their lives as never before and it's just the beginning.
What choices can we implement today to create the future you desire for tomorrow, 5 years, 10 years and more? Let's play!
Rachael O'Brien, is a Transformational Life Coach, Certified Facilitator of Access Consciousness, Joy Of Business Facilitator, Life Coach, Pilates Movement Instructor, and co-owner of Irish Rain Natural Skin-Care. She travels the world, facilitating workshops, that empower people to choose and create ease in all aspects of their lives. She is inspired to create a world that nurtures talent, makes the impossible possible and empowers people to create money doing what they love.
Find out more about Rachel at https://www.rachaelobrien.org/
Betsy McLoughlin is a business and wealth mentor, best-selling author and life coach, with a flair for playful possibility. She is a Certified Facilitator with Access Consciousness.
Betsy's extensive background includes success as a store owner, Realtor, corporate manager, and Administrator.
She draws upon this experience to empower others in their lives and businesses as a certified Joy of Business and Being You Facilitator. Betsy travels the world and loves contributing to you.
Find out more about Betsy at http://www.creatingyumminess.com/ and email her at accessbetsy@gmail.com
Visit the Imperfect Brilliance show page https://omtimes.com/iom/shows/imperfect-brilliance/
#RachaelOBrien #CreateBetterFuture #AccessConsciousness #BetsyMcLoughlin #ImperfectBrilliance #Lifestyle