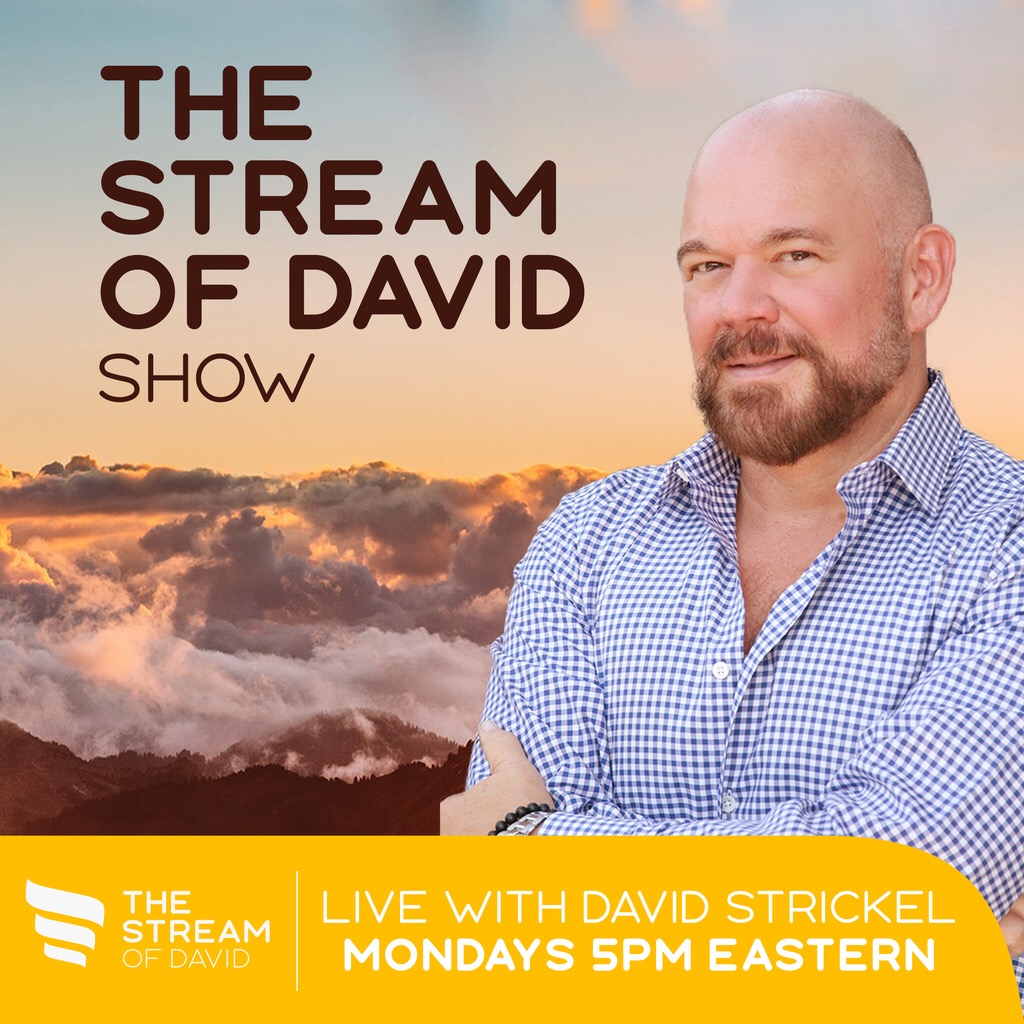 R. Raminyah Ingram – The Stream on Racism
Aired Monday, June 8, 2020 at 2:00 PM PST / 5:00 PM EST
David is joined by R. Raminyah Ingram, Spiritual Information Specialist and Tya Bootcamp graduate. David and Raminyah discuss a spiritually-focused approach to racism and current events in the United States. Raminyah will interview the Stream and they will share clarity on the current climate, how we got here and how problems can be solved.
To learn more about Raminyah, visit: https://www.raminyahingram.com/
Visit https://thestreamofdavid.com/ to learn more about David and The Stream!
Visit The Stream of David show page https://omtimes.com/iom/shows/the-stream-of-david
#RRaminyahIngram #Racism #TheStreamOfDavid #DavidStrickel