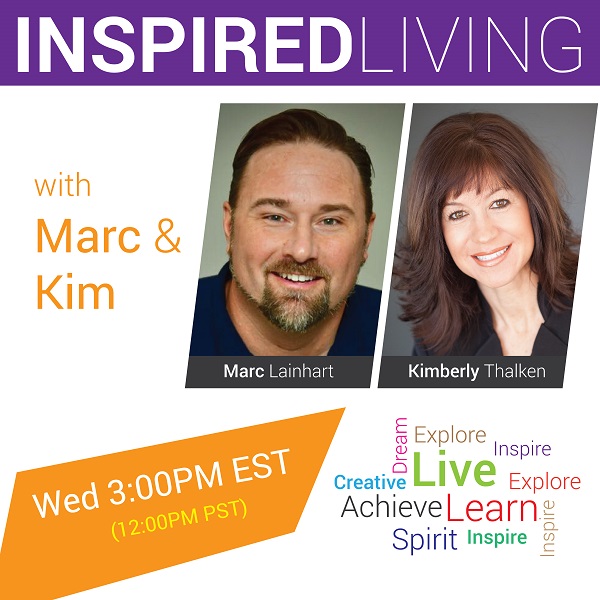 Aired Wednesday, 10 October 2018, 3:00 PM ET
Quantum Consciousness with Peter Smith
Join us this "Wisdom Wednesday" as we discuss 'Quantum Consciousness' with international teacher, speaker and author Peter Smith.
OM TIMES CALL-IN LINES: 202-570-7057
INSPIRED LIVING – INTERNET RADIO AT: 12PM PST / 1PM MT / 2PM CST / 3pm EST: https://lnkd.in/eBpHBiR
QUESTIONS???: Ask to join as an "Inspired Listener" and post a question on our closed Facebook page: INSPIRED LIVING RADIO
TOPIC: Quantum Consciousness – Expanding your personal universe. We journey in expanded states to embrace the multidimensional nature of who we really are, embracing Alternate Realities, Parallel Lives and Interdimensional Consciousness to heal profoundly or seek wisdom. This work is undertaken in a resonance where we raise the vibration of our collective selves, with every interaction. We have now taught the QCE to therapists across Australia and the USA.
About the Guest: Peter Smith
Peter Smith (Australia) is the president of The Newton Institute and trains Life Between Lives practitioners around the world. He is also the founder of the Institute for Quantum Consciousness and the creator of the Hypnoenergetics® modality. He has published several articles on Spiritual Regression and Hypnotherapy and is a co-author of Memories of the Afterlife, the final book in the bestselling Life Between Lives quadrilogy.
Around the year 2000 I started to work with different models of consciousness and was drawn strongly to the metaphysical. At the time I was a corporate executive and I saw first hand how the energy of groups changes under a collective intent. The share price of the organisation I was in doubled, once the creative energy of the people was harnessed and they were set free.
"It is time for us to realise that we are so much more than we believe ourselves to be." ~Peter Smith
I have dedicated my life to helping people understand the truth of who they really are. We are all far more magnificent than we have ever been told and our beautiful planet needs everyone to awaken to this fact. As we do, it will send a ripple into the collective consciousness of humanity like we have never seen before.
CONTACT: www.QuantumConsciousness.com.au