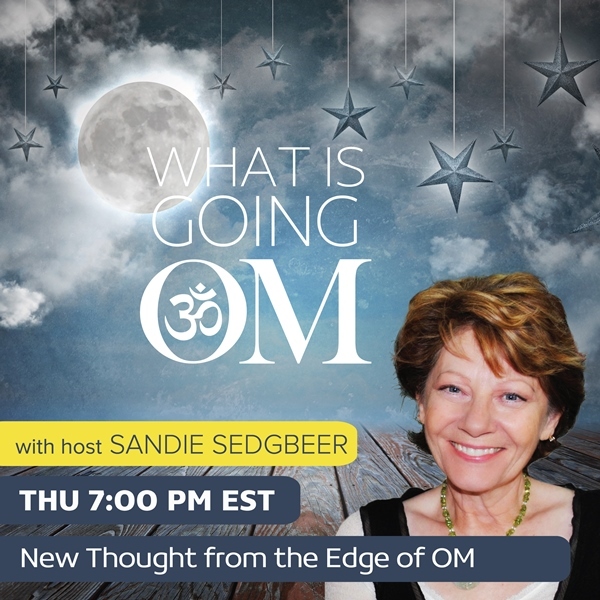 Putting It All Together
Aired Thursday, December 2, 2021 at 4:00 PM PST / 7:00 PM EST
This week we wrap up our 6-episode transformative series in which family patterns expert, systemic coach, trainer, and founder of System Dynamics for Organizations and Individuals, Judy Wilkins-Smith has been revealing the truth behind the secret insecurities, beliefs, emotions, and invisible patterns that have been driving our behavior in all of our relationships – with money, in love, at work, and in our careers. In showing us how these patterns play out in different areas of our lives, Judy has demonstrated that many of the recurring problems and issues we wrestle with didn't originate with us, but with our parents and ancestors. Now, it's time to pull together everything we've learned and unravel those generational patterns with some easy, practical, step-by-step instructions to help us decode our DNA, break those limiting cycles, shift the hidden thoughts and feelings that have been running our lives, and uncover the buried treasure that can transform all our failures into success.
Be prepared with pen and paper to hand, because you're going to want to make note of the steps Judy is going to take us through so you follow Judy's instructions and master the process so you can do this again and again with any difficulty you keep experiencing in life.
Judy Wilkins-Smith is an international organizational, individual, and family patterns expert. A systemic coach, trainer, facilitator, and motivational speaker she's the founder of System Dynamics for Organizations and Individuals, which utilizes constellations to help performance individuals, fortune 500 executives and teams, families, and individuals decode their Emotional and Organizational DNA to break limiting cycles, resolve long standing issues, and transform challenges into lasting breakthroughs.
Connect with Judy at https://judywilkins-smith.com/
Visit the What Is Going OM show page https://omtimes.com/iom/shows/what-is-going-om
Connect with Sandie Sedgbeer at https://www.sedgbeer.com
#JudyWilkinsSmith #WhatIsGoingOM #SandieSedgbeer #Lifestyle
Subscribe to our Newsletter https://omtimes.com/subscribe-omtimes-magazine/
Connect with OMTimes on Facebook https://www.facebook.com/Omtimes.Magazine/ and OMTimes Radio https://www.facebook.com/ConsciousRadiowebtv.OMTimes/
Twitter: https://twitter.com/OmTimes/
Instagram: https://www.instagram.com/omtimes/
Linkedin: https://www.linkedin.com/company/2798417/
Pinterest: https://www.pinterest.com/omtimes/