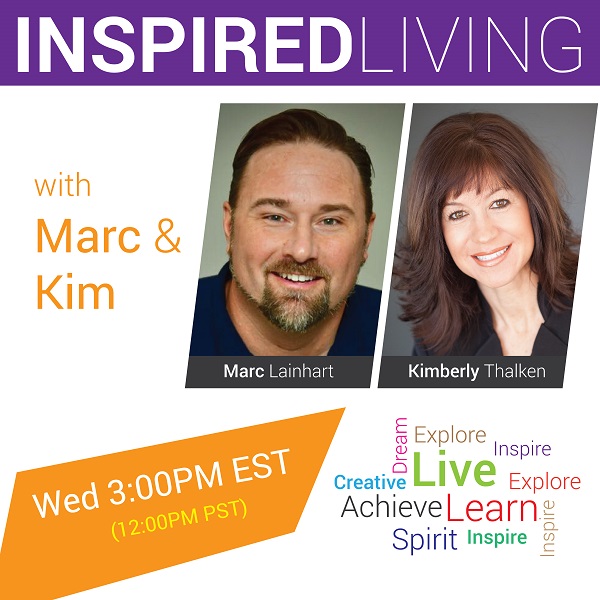 Aired Wednesday, 14 November 2018, 3:00 PM ET
Premonition Code with Julia Mossbridge
Join us this "Wisdom Wednesday" on Inspired Living Radio for another fun, educational and Inspiring show!
Listen Live: https://youtu.be/WPIerDuG8KQ
OM TIMES CALL-IN LINES: 202-570-7057
INSPIRED LIVING – INTERNET RADIO AT: 12PM PST / 1PM MT / 2PM CST / 3pm EST: https://lnkd.in/eBpHBiR
Receiving accurate information about future events is neither unscientific or uncommon. Written by an award-winning scientist and a mystic, this book documents the scientific, spiritual and practical aspects of precognition — going beyond the usual "gee whiz!" approach and instead providing fodder for a worldwide shift in how we think of time, our lives, and each other.
Theresa Cheung and Dr. Mossbridge discuss the nature of time and the research pointing to the reality of precognition, followed by instructions on how to become a "Positive Precog" – someone who uses controlled precognition to help the world, and concluding with in-depth questions and answers as well as ideas about the global changes that Positive Precogs can make. The entire book is supported by a website complete with the world's largest scientifically controlled precognition experiment of its kind.
Julia Mossbridge MA, PhD is a futurist trained in cognitive neuroscience. She is a Fellow at the Institute of Noetic Sciences (IONS) and a Visiting Scholar at Northwestern University in the Department of Psychology. Dr. Mossbridge is the co-author of Transcendent Mind; one of the first academic books to examine paranormal experiences, published by the American Psychological Association in 2017. Her research focus is precognition and the possibility of time travel.