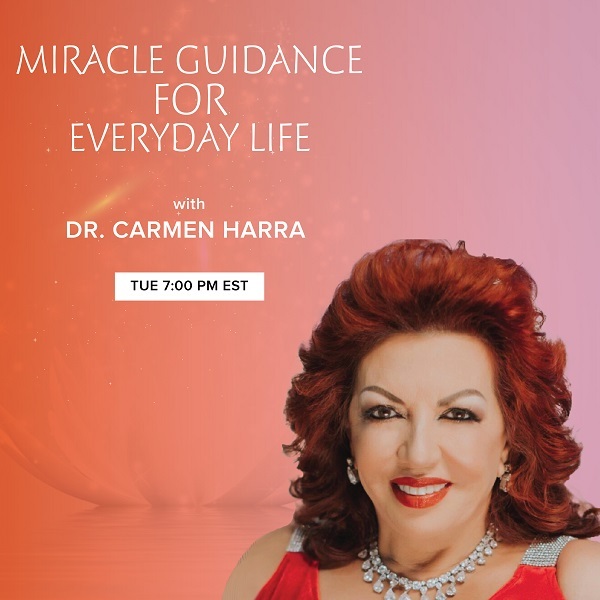 Aired Tuesday, 19 June 2018, 7:00 PM EST
Personalized Predictions
This week on Miracle Guidance for Everyday Life, Dr. Harra offers on-air readings to her callers and shows you how to hone your intuitive abilities.
Have you ever gotten a gut feeling that turned out to be right? I know your answer was yes! That's because your intuition is unfailing. It's an incredible tool that can guide you in the right direction during the toughest times. And like a muscle, the more you use your intuition, the stronger it grows. Your intuition can help you steer clear of mistakes, let go of the wrong people, and make important decisions. Learn the secrets to strengthen your very own sixth sense, and transform your future. During this hour, Dr. Harra will offer personalized predictions to her listeners, so be sure to call in!
Tune in to Miracle Guidance for Everyday Life this Tuesday at 7pm EST to get the answers you need right now.