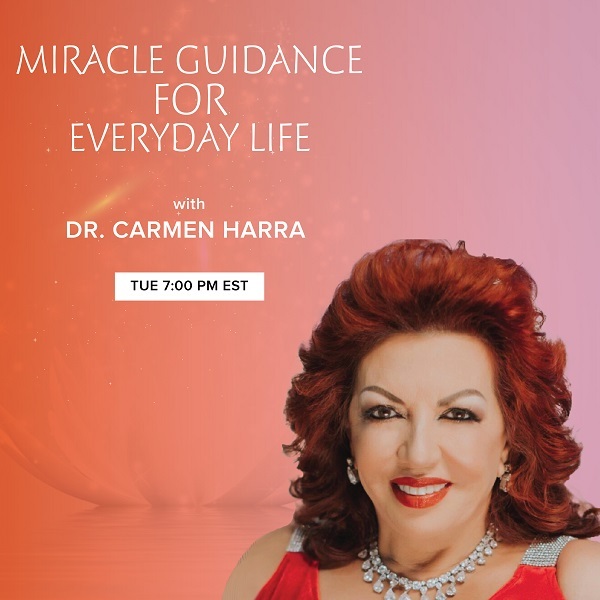 Personalized Predictions – Part 2!
Aired Tuesday, October 20, 2020 at 4:00 PM PST / 7:00 PM EST
This week on Miracle Guidance for Everyday Life, Dr. Harra continues offering one-on-one guidance to her callers.
Last week's show was so popular that Dr. Harra is back with another episode of personalized prediction just for you. A carefully made prediction can shift your perception entirely; it endows you with knowledge, hope, strength, and motivation. Do you want clarity about an important situation or the way out of a certain problem? Dial in with all your life questions: love, health, family, work, and anything else you want to know now. Dr. Harra is here to give you the answers you need.
Tune in to Miracle Guidance for Everyday Life Tuesday at 7pm ET and tap into your future.
Visit the Miracle Guidance for Everyday Life show page https://omtimes.com/iom/shows/miracle-guidance-for-everyday-life/
Connect with Carmen Harra at http://carmenharra.com/
#Predictions #MiracleGuidance #CarmenHarra