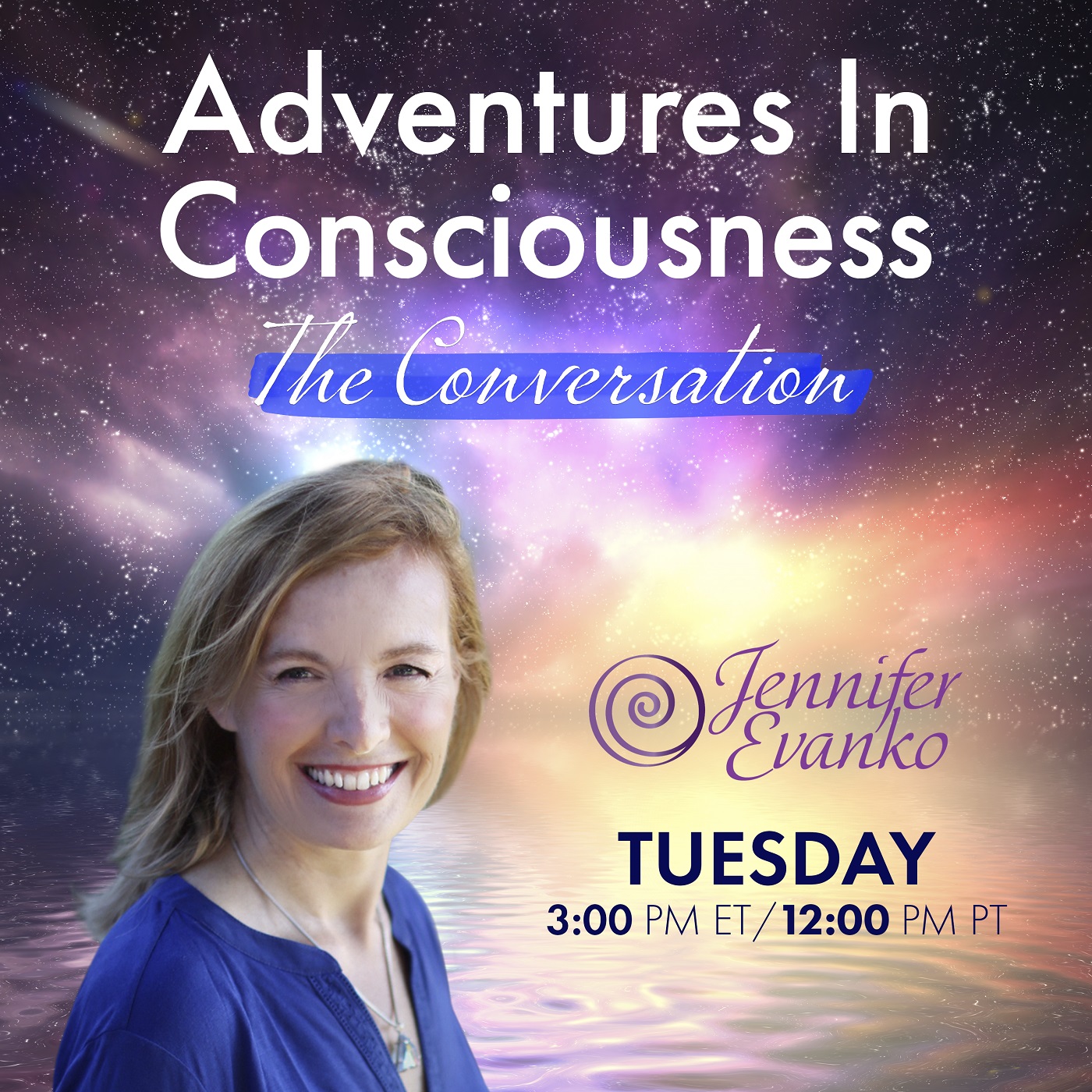 Penney Peirce – Leap of Perception
LIVESTREAMING Tuesday, June 15, 2021, at 12:00 PM PST / 3:00 PM EST
Live on OMTimes Radio Tuesday, June 22, 2021, at 12:00 PM PST / 3:00 PM EST
Watch the Livestream on OMTimes Radio & TV Facebook or OMTimesTV Youtube
This week, Jennifer explores consciousness with internationally esteemed author, speaker, mentor, and clairvoyant empath, Penney Peirce.
Penney Peirce began exploring consciousness and intuition development back when it was still considered a bit "out there," and over the last thirty years, her explorations have expanded into the fields of personal and societal transformation, dreamwork, expanded perception, and inner energy dynamics.
She has collaborated with other leaders in consciousness, has counseled and worked with thousands of individuals, and has authored 10 books on perception, intuition and transformation, including Frequency, Transparency, and Leap of Perception.
Join Jennifer and Penney for a conversation that is sure to be an Adventure In Consciousness!
Connect with Penney https://www.penneypeirce.com/
Visit the Adventures In Consciousness show page https://omtimes.com/iom/shows/adventures-in-consciousness/
Connect with Jennifer Evanko at https://www.jenniferevanko.com/
#LeapOfPerception #PenneyPeirce #AdventuresInConsciousness #JenniferEvanko