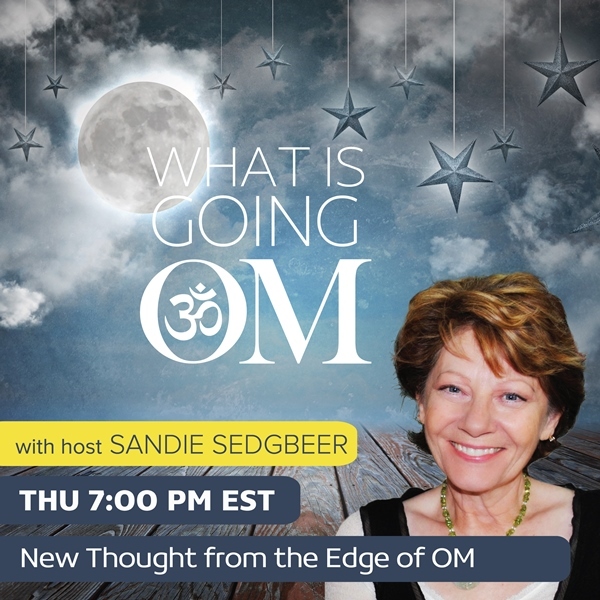 Has Humanity Confused the Idea of God with Memories of Extraterrestrial Contact with Paul Anthony Wallis
Livestreaming Thursday, 21 April 2022 at 7:00 AM PST/10:00 AM EST on OMTimes Magazine Facebook, OMTimes Radio & TV Facebook, or OMTimesTV Youtube
Aired Thursday, 21 April 2022 at 4:00 PM PST / 7:00 PM EST on OMTimes Radio
There can be few of us who haven't wondered at some point in our lives "Who am I?" "Where do I come from?" And "Why am I here? This week, we're going to examine those existential questions through a vastly different lens with researcher, speaker, and internationally bestselling author Paul Anthony Wallis whose books, interviews, and documentaries are read and watched by millions of people worldwide.
A senior churchman who served as a Church Doctor, Theological Educator, and an Archdeacon in the Anglican Church in Australia, Paul Anthony Wallis has published numerous titles on Christian mysticism and spirituality… three of which, in particular – Escaping From Eden, The Scars of Eden, and Echoes of Eden – are expanding the dialogue to include the arguably more pressing questions: "Who created you?" "Who – or What – is God?" And "What have the world's governments, churches and militaries been keeping from us about our origins as a species and our true potential?"
Paul Anthony Wallis's Eden trilogy comprises Escaping from Eden, which was hailed by George Noory as "this generation's 'Chariots of the Gods!', the internationally bestselling sequel The Scars of Eden, which is endorsed by Erich von Daniken, and Echoes of Eden, which is due for release, in May 2022. Paul Anthony Wallis's interviews and documentaries are watched by millions worldwide on the 5th kind tv.
Connect with Paul at https://paulanthonywallis.com | https://www.youtube.com/c/the5thkind
#PaulWallis #ExtraterrestrialContact #SandieSedgbeer #WhatIsGoingOMPaul Wallis
Visit the What Is Going OM show page https://omtimes.com/iom/shows/what-is-going-om
Connect with Sandie Sedgbeer at https://www.sedgbeer.com
Subscribe to our Newsletter https://omtimes.com/subscribe-omtimes-magazine/
Connect with OMTimes on Facebook https://www.facebook.com/Omtimes.Magazine/ and OMTimes Radio https://www.facebook.com/ConsciousRadiowebtv.OMTimes/
Twitter: https://twitter.com/OmTimes/
Instagram: https://www.instagram.com/omtimes/
Linkedin: https://www.linkedin.com/company/2798417/
Pinterest: https://www.pinterest.com/omtimes/