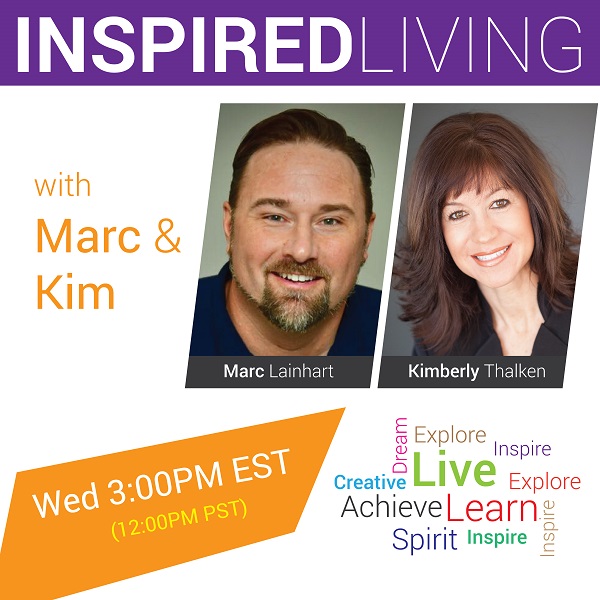 Aired Wednesday, 25 October 2017, 3:00 PM ET
Pathway to Mediumship with Jackie Wright, DSNU
INTERNET RADIO – Join us this "WISDOM WEDNESDAY" at (8pm UK Time), 12pm PST / 1PM MT / 2pm CST/ 3pm EST on INSPIRED LIVING RADIO as we welcome special guest Jackie Wright, Arthur Findlay College Tutor in England, Author, and British trained Spiritual Medium talking about her new book, 'Pathway To Mediumship.' This is going to be a great show!
*NO MEDIUMSHIP READINGS DURING THE LIVE SHOW*
http://omtimes.com/iom/shows/inspired-living/
OM TIMES INTERNET RADIO CALL-IN LINE: 1-202-570-7057
About the Guest: Jackie Wright, DSNU
Jackie was brought up in a strict religious family but always had a feeling that her father, who had died when she was 6, was around her. Due to the religious attitude of her family she could not voice this feeling and so tried to ignore and suppress the feelings she had.
It was not until some years later, after the death of her mother, that Jackie's sister begged her to go to a Spiritualist church. Jackie reluctantly agreed to meet her sister at the church but her sister did not show up, so Jackie ended up going into the Spiritualist church alone. She received a very accurate and detailed message from her father and the medium finished message saying; 'one day you will stand where I stand.' Jackie's sister has never attended a Spiritualist church and Jackie believes very strongly that is was orchestrated by the Spirit world to capture Jackie's interest.
That was over twenty years ago. Since that time Jackie has served the Spirit-World extensively around the United Kingdom and in countries such has Switzerland, Denmark, Germany, Holland, Iceland and Finland. Jackie's first love is teaching and she is a tutor and course organiser at the world renowned Arthur Findlay college. She is respected for her no-nonsense approach to teaching, Jackie very much believes that the Spirit world is a place of love, order and intelligence and this philosophy is demonstrated in her teaching.
Jackie is an award holder of the Spiritualist National Union, and holds Diplomas in Speaking, Demonstrating, Teaching and Education. She believes so passionately in the importance of good education and served the Spiritualist's National Union as the Chair of Education. She has recently become an Officiant of the SNU.