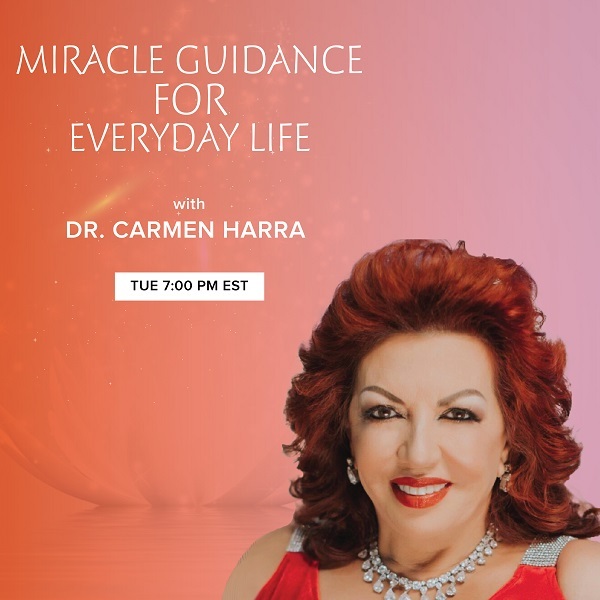 Aired Tuesday, 30 October 2018, 7:00 PM EST
Past Lives: Who You Were & Who You Loved
This week on Miracle Guidance for Everyday Life, Dr. Harra reveals the truth about past lives and past loves.
Have you ever met a person with whom you shared an instant or intense connection? You may have thought, "Wow, I feel like I know this person." This happens often between lovers, as memories from former lifetimes come to the surface. Past lives account for who you were, who you are, and who you will be; They are the reason you must go through certain experiences and meet certain people. As the soul journeys through different lives on earth, it picks up new lessons to learn. It returns, time and time again, to seek out the same people and close out old karma. Dr. Harra will help you understand the origin of patterns from previous lives so that you can make progress in your present life.
Discover your soul's secrets this Tuesday at 7pm ET on Miracle Guidance for Everyday Life!