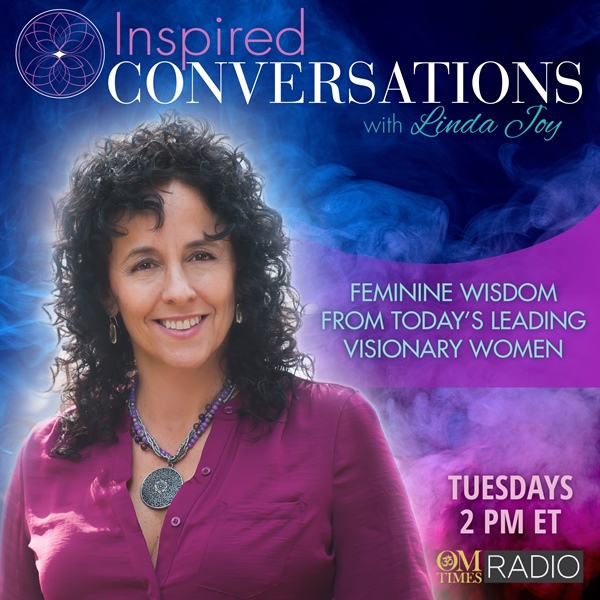 Aired Tuesday, 15 May 2018, 2:00 PM ET
Overwhelmed? Break the Busyness Habit.
Overbooking and undersleeping have almost become status symbols, and having it all seems to be synonymous with doing it all, yet what do we really accomplish with so much busyness? Yvonne Tally wants to give you back your life by helping you break the busyness habit. She offers realistic, step-by-step, and even fun ways to get off the busyness hamster wheel and reclaim your time.
About the Guest: Yvonne Tally
Yvonne Tally is the author of Breaking Up with Busy and leads meditation and de-stressing programs for corporations, individuals, and private groups in Silicon Valley. An NLP master practitioner, Yvonne cofounded Poised Inc., a Pilates and wellness training studio, and is the founder of the Sisterhood of the Traveling Scarves, a charity that provides headscarves to cancer patients. She lives in Northern California.
WEBSITE: http://wwww.YvonneTally.com
FACEBOOK: https://www.facebook.com/livelifevibrantly/
INSTAGRAM: https://www.instagram.com/yvonne_tally/