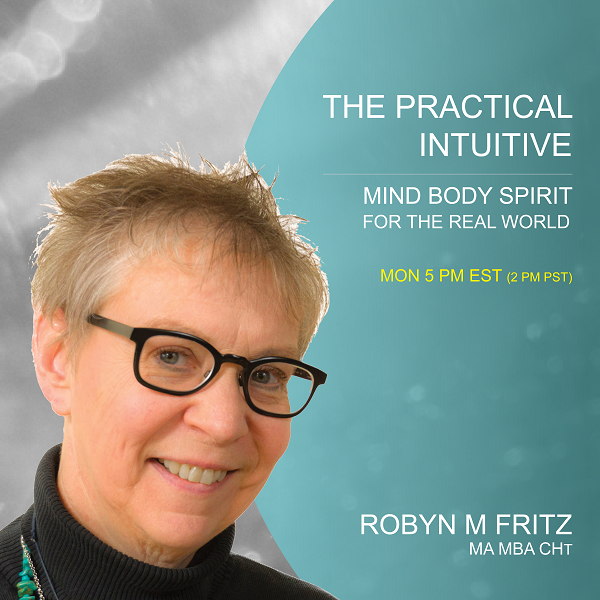 Aired Monday, 4 June 2018, 5:00 PM ET
Our Animals and Reincarnation – Continuing the Conversation
Yes, our animals can reincarnate with us. It often happens without our knowledge. But they also can choose to do other things—and so can we. It's a juggling act—one with deep soul consequences. Today we're continuing the discussion from our May 14, show: How and Why Our Animals Reincarnate with Us.
Both sides get to choose when reincarnation is on the table: our animals may choose to come back, but are we willing to welcome them back? We'll explore the issues of reincarnation: why cloning doesn't work, how to magnetize a reincarnating beloved, what the soul trade-offs are (and are not). We'll explore with real stories to illustrate the choices at work, including juggling soul choice to be in a family with what the soul needs to do to grow in that lifetime, including any 'cosmic' job it may be up to. In our time we are "learning up" with our animals from our ancient need to survive to heart and soul growth as family. What does that mean when a beloved dies and then considers its next soul choice? We'll explore with real stories.
What happens when we miss each other? How do we find them? Is the universe plotting for or against us—or not at all? Join me as we continue the conversation on life, death, reincarnation and soul families. Call in to share your story or get a quick reading!