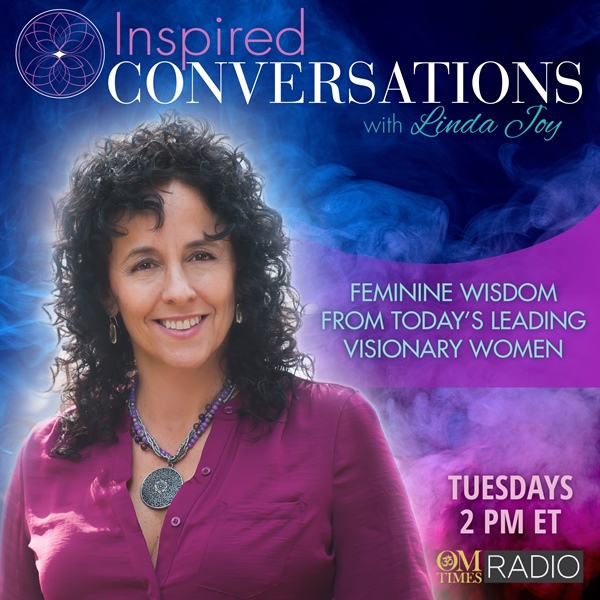 Aired Tuesday, 6 March 2018, 2:00 PM ET
Opening to Magic & Miracles
We all have the core of divine power with us, just waiting to be awakened. When we fully connect to this part of ourselves—to our desires, our intuition, and our greater purpose for being—we discover that we can work miracles in our lives, and in the world, simply by being who we are.
About the Guest: Patricia Young
Patricia Young is a Transformational Life Coach & Strategist, international best-selling author, the host of the popular Awakening to Life podcast, the founder of Inner Prosperity Academy, and the author of the bestseller Awakening to Life: Your Sacred Guide to Consciously Creating a Life of Purpose, Magic, and Miracles (Inspired Living Publishing) and international bestselling co-author of Inspiration for a Woman's Soul: Cultivating Joy. She is a frequent contributor to Aspire Magazine and a sought-after media and summit guest.
Patricia passionately supports sensitive and growth-oriented women in identifying and living their highest life vision. Her keen insight, nurturing energy, and proven strategies help women take action to bring this vision into reality so they can live the life they came here to live—both personally and professionally. Order your copy of Awakening to Life today at: http://www.AwakeningtoLifeBook.com
Websites: http://www.InnerProsperityAcademy.com / http://www.AwakeningtoLifeBook.com
Facebook Fan/Biz Page URL: https://facebook.com/innerprosperityacademy/
Twitter Profile URL: https://www.Twitter.com/innerprosperity