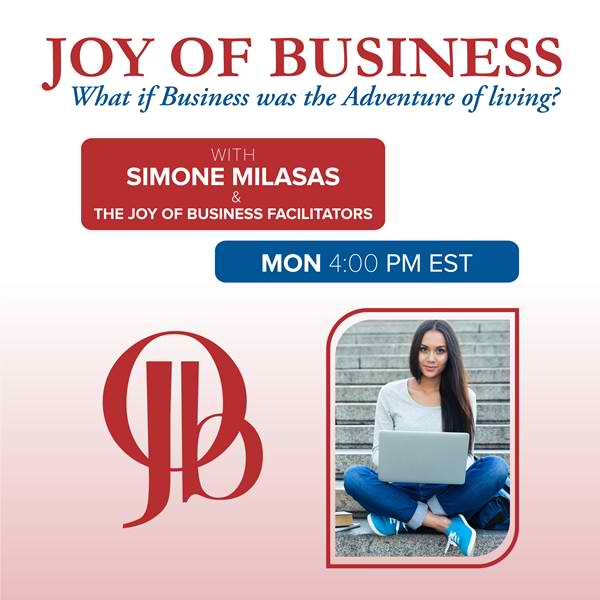 Aired Monday, 23 April 2018, 4:00 PM ET
No More Excuses – Twin Moms In Business
What would you like to add to your life? What if bringing to life could be easier than you imagined no matter what you have going on at home or at work? Join Laleh Hancock and Lauren Marie, moms of twins who share how they juggle parenthood and building and growing multiple businesses.
Guest Bios:
Laleh Alemzadeh Hancock is a management consultant, Joy of Business facilitator and the CEO of Belapemo and Global Wellness For All.
With nearly 30 years of experience in operational excellence, change management, and organizational wellness, Laleh has inspired and empowered businesses and hundreds of thousands of individuals, including Fortune 500 executives, to seek greater success and wellness.
Lauren Marie is a Joy of Business facilitator, Access Consciousness Certified Facilitator acupuncturist, entrepreneur and mother of young twins.
She travels worldwide with her babies, facilitating classes and changing her clients' point of view about life, health and business. Born on the outskirts of Washington D.C., Lauren relocated to Queensland's Sunshine Coast after an unconventional encounter led to the premature birth of her twins.
A passionate creator and conscious rule-breaker, Lauren seeks to inspire other mothers to see the possibilities others overlook and to embrace every challenge and choice that parenthood brings.
Website: meetlaurenmarie.com