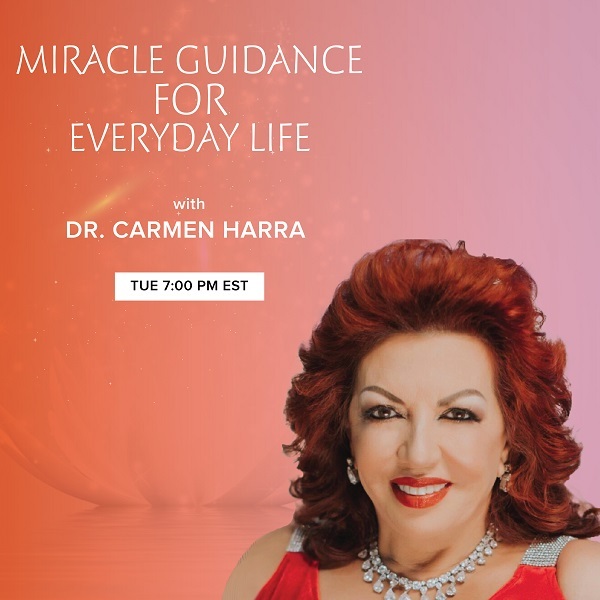 Aired Tuesday, 8 January 2019, 7:00 PM EST
New Year, Best You – Part Two!
This week on Miracle Guidance for Everyday Life, Dr. Harra gives you the tools to become happier, healthier, and wealthier in 2019.
Last week's show was so popular, Dr. Harra is offering another week of personalized guidance for the new year. What does this year hold for you? Is it the right time to make a major change or stay still? Call in during the show and ask Dr. Harra all your life questions. Discover deep inner peace, receive real-world solutions to any problem, and get excited for the blessings coming your way. Dr. Harra will also make world predictions for 2019 and offer resolutions that help you transform from the inside out.
Tune in to Miracle Guidance for Everyday Life this Tuesday at 7pm ET and make this your best year yet!