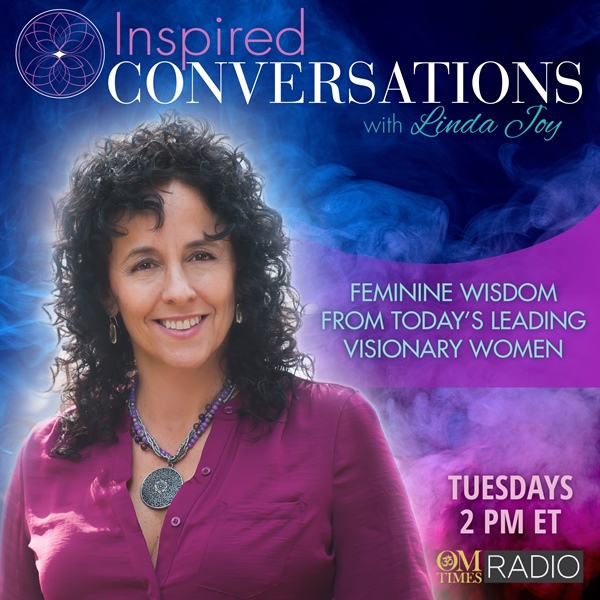 Navigating Change with Grace & Intention
Aired Tuesday, January 28, 2020 at 11:00 AM PST / 2:00 PM EST
Life is merely a series of new and next chapters. Some anticipated and expected, some not. Taking action while also practicing surrender, trust and faith is deeply uncomfortable, but can also lead to everything we imagine. Laura Campbell joins me to share her raw and real journey of making hard choices and navigating change with grace and intention looks like.
About the Guest: Laura Campbell
Laura is a coach, consultant and women's leadership strategist. In her private coaching and strategy practice, Laura W Campbell Inc., Laura works with women to reconnect to who they are and supports them to become who they are meant to be. She guides each of her clients to reimagine, redefine and reshape each new and next chapter with intention, courage and grace, aligning her personal and professional life around the greatest purpose, impact joy and fulfillment.
Laura not only believes in what is possible, but helps to create a plan and provides strategic support to go out and get it.
WEBSITE: http://laurawcampbell.com/
FACEBOOK: https://www.facebook.com/laurawcampbell/
TWITTER: https://twitter.com/lauracampbell
Visit the Inspired Conversations show page https://omtimes.com/iom/shows/inspired-conversations/
Connect with Linda Joy at https://www.linda-joy.com/
#LauraCampbell #ChangeWithGrace #ChangeWithIntention #InspiredConversations #LindaJoy