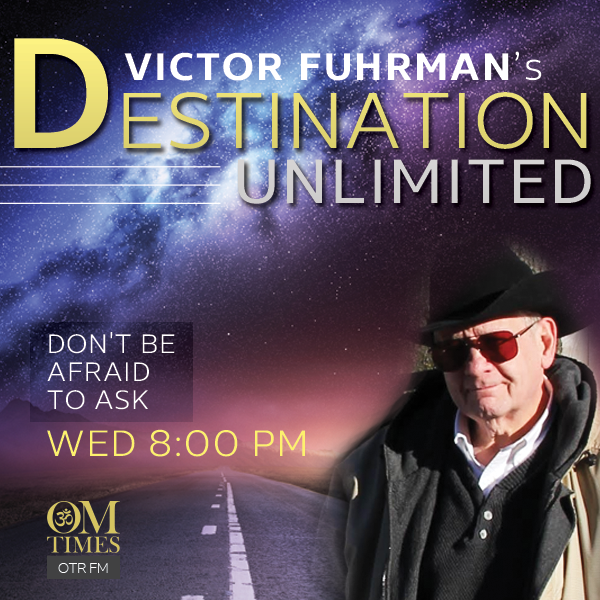 Aired Wednesday, 14 November 2018, 8:00 PM ET
Nathan G. Castle – Afterlife, Interrupted: Helping Stuck Souls Cross Over
Near Death Experiences (NDEs) are widely known. Some critical physical event causes a person to float out of their body, experience sights and sounds while unconscious, encounter deceased loved ones or religious figures, and move down a path, through a tunnel or toward an attractive light.|
Some deaths are violent and abrupt; some traumatized souls shut down like an electrical breaker in a lightning storm. They don't move through the full dying experience. They interrupt it.
Over the past 20 years, Father Nathan G. Castle, OP, has helped at least 250 people who died suddenly adjust to the afterlife. These victims of fires, automobile accidents, shootings, stabbings and drownings came to him in his dreams seeking help. And although such contact was not something he sought out, Father Nathan has come to believe that providing such help is something the Holy Spirit has given him to do.
Nathan G. Castle has been a Catholic priest of the semi-contemplative Dominican Order since 1979 and has served as a campus minister at Arizona State University, University of California, Riverside, and Stanford University. He has prayed for deceased souls since childhood and has helped stuck souls cross over for almost twenty years. He used his first book: And Toto, Too: The Wizard of Oz as a Spiritual Adventure as the basis for healing of trauma retreats for spiritual groups and survivors of natural disasters.
Father Nathan lives in a community of Dominican men and women serving the University of Arizona in Tucson. His website is Nathan-Castle.com, and he joins me this week to discuss his new book, Afterlife, Interrupted: Helping Stuck Souls Cross Over.