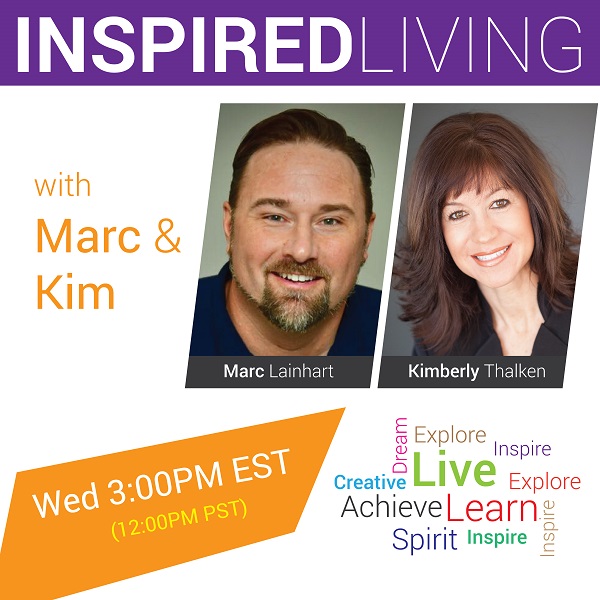 MAN FAST – A Memoir with Natasha Scripture
Aired Wednesday, 28 August 2019, 3:00 PM ET
Join us this "Wisdom Wednesday" on INSPIRED LIVING RADIO as we discuss 'MAN FAST' with author, poet, humanitarian, and former aid worker, Natasha Scripture.
INSPIRED LIVING – LIVE INTERNET RADIO:
12PM PST / 1PM MT / 2PM CST / 3pm EST
*Please ask questions related to the topic of the show only*
OM TIMES RADIO: 1-202-570-7057
TOPIC:
Despite the pressures from her wonderful, but overbearing Indian mother to find a man and settle down, Natasha Scripture wasn't ready to get married. Nor did she want to work in an office pushing papers. She wanted an exciting, globetrotting career. So when she landed her dream job as an aid worker for the United Nations, her addiction to adrenaline and fear of committing to one place, or person, was with her for the ride. But it all took a turn when her father became ill and she made the choice to remove herself from the frontlines, taking a job at UN headquarters in New York to be closer to him. At the age of thirty-eight, Natasha finds herself at a draining desk job, burned out from dating, and shaken by the loss of her father. Becoming increasingly aware of time and seeing the other single, childless, forty-something-year-old women surrounding her in her field, she realizes it's time for a change. She had noticed that while she was traveling the globe, pursuing a "relationship with humankind," she had forgotten about one of the most important relationships – the one with herself. In an adventurous and emotionally charged memoir, MAN FAST: A Memoir, Natasha Scripture asks herself: What is my purpose? Recognizing her privileged upbringing, Natasha wanted to connect with people and the world in a whole new way!
ABOUT:
Natasha Scripture is an author, poet, humanitarian, and former aid worker. As a spokesperson for the United Nations, she covered humanitarian crises around the world. Before the UN she worked or a variety of organizations, including the BBC, CNN, Al Jazeera English, the World Bank, TED, National Geographic, and Condé Nast Publications.
She has been published in the New York Times, The Telegraph, Glamour UK, The Sydney Morning Herald, HuffPost, New York Post, and The Atlantic, among other publications, and has been featured in Marie Claire, Women's Health, and The Sunday Times Style magazine.
Natasha has lived in several different countries, travels frequently, and seeks to inspire and empower women everywhere with her writing and storytelling.
Website: natashascripture.com