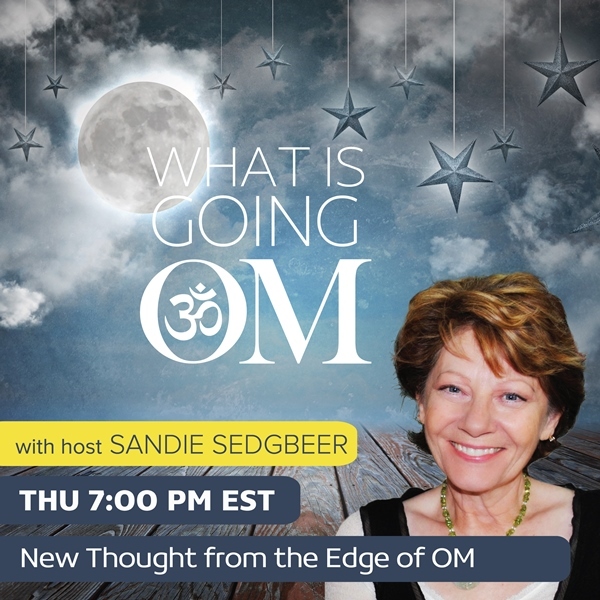 Music To Lift Your Spirits And Light Up Your Soul – The Jungle Sessions Album with Miten
Aired Thursday, October 14, 2021 at 4:00 PM PST / 7:00 PM EST
Returning to the show this week to talk about and share clips from his latest album is Grammy-nominated singer/songwriter, composer, producer, musician, teacher, and chant & mantra master Miten.
The third in a trilogy which began with the release of his top selling Temple at Midnight album in 2016, and continued with the 2019 release of the equally-bestselling Devotee album, Miten's brand new album The Jungle Sessions was conceived and recorded during an extended period of lockdown in Costa Rica. Described by Rolling Stone and Billboard music journalist, Alan di Perna as "like being immersed into an easy going tropical idyll that provides the perfect balm for our troubled, uncertain times."
Join us on this week's show. Hear the stories behind the songs and get a preview of three of the original feel-good tracks on The Jungle Sessions.
Visit the What Is Going OM show page https://omtimes.com/iom/shows/what-is-going-om
Connect with Sandie Sedgbeer at https://www.sedgbeer.com
#Miten #Music #WhatIsGoingOM #SandieSedgbeer #Lifestyle