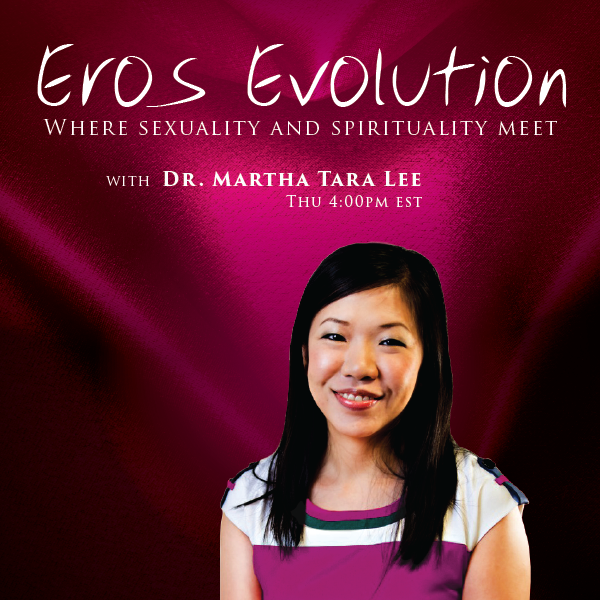 Aired Thursday, 14 December 2017, 4:00 PM ET
Moving From Shame to Courage with Dr. Shameless
Dr. Shameless helps guide people – regardless of age, gender, identity, experience and anything else – on a journey from sexual shame to courage in order to be your most authentic sexual self. Her approach has people examine the origins of shame, deconstruct the validity of shameful self-talk, identify the harm shame causes, and create a new paradigm embracing the bold, genuine and healthier attitudes living beneath the surface. Dr. Shameless has a passion around joy, personal growth and pleasure for pleasure's sake.
About the Guest: Dr. Shameless
Dr. Shameless is a Licensed Clinical Professional Counselor practicing in Las Vegas, Nevada. She is a clinical sexologist and holds the degree of Doctor of Human Sexuality. When a friend described her approach to life as "unapologetic," it sparked an introspective examination of what that meant and why others DIDN'T live that way. She is a product of coming of age in the early 1980s in the US when HIV and AIDS made their way into the popular vernacular, virginity was at a premium, and girls were required to function as sexual behaviour gatekeepers. She strives to embolden people to enjoy the gifts of sexuality and pass them on to future generations.
You can learn more about Dr. Shameless by liking her page on Facebook, subscribing to her email list, and following her on Twitter. Her offerings include downloadable worksheets and information, individual coaching, therapy, and workshops.
Website URL: http://www.drshameless.com/
Twitter link: https://twitter.com/DrShameless702?__s=XXXXXXXX
Facebook page: https://www.facebook.com/DrShameless702/