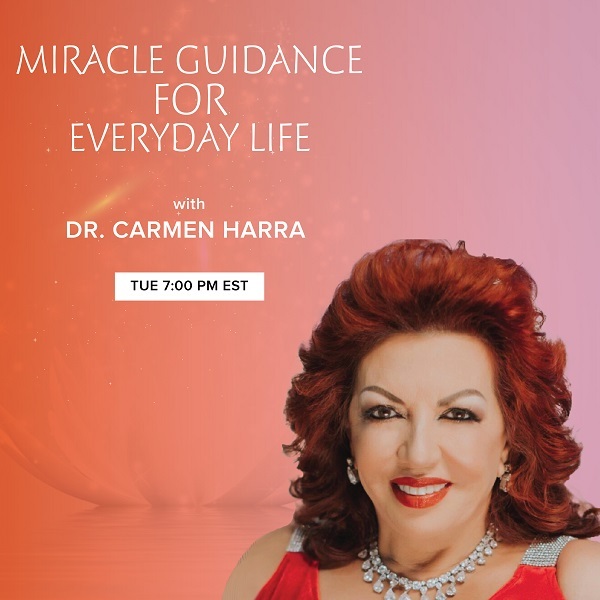 Aired Tuesday, 13 March 2018, 7:00 PM EST
Misfortune to Miracles: Your Guide to Overcoming Challenges
Life is riddled with problems—some insignificant, some insurmountable. What's more, we will all experience setbacks that seriously alter our reality and crises that we can't possibly prepare for. What do we do then, when we're weighed down with heavy burdens or faced with more issues than we can handle? We have only one choice: shift our mindset and rediscover our resilience. If we apply the right actions, any challenge can become a miracle in the making.
Join Carmen as she takes your calls and delivers the answers you need to resolve any dilemma.
Tune in to learn the 12 secrets to conquer challenges and reclaim your power right now!