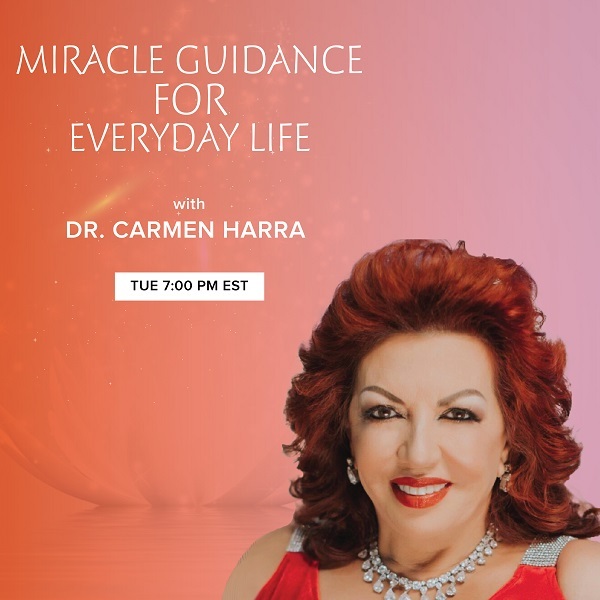 Miracles Begin in the Mind
Aired Tuesday, November 10, 2020 at 4:00 PM PST / 7:00 PM EST
This week on Miracle Guidance for Everyday Life, Dr. Harra shows you how to manifest miracles in your life.
For every setback, there is a solution. We all experience ordeals that seriously alter our reality and crises we can't possibly prepare for: loss, sickness, separation, and so on. But sometimes we get so caught up in our problems that we forget the solution resides within us—in our mind. The human mind is so powerful that it's responsible for creating our entire reality. When we recognize its potential and harness its force, we can take actions that turn misfortunes into miracles and bring back our joy. Discover exercises to strengthen the power of your mind and use it to transmute any situation in your favor. Dr. Harra will take your calls and explain how you can overcome your challenges.
Tune in to Miracle Guidance for Everyday Life Tuesday at 7pm ET and start making miracles happen!
Visit the Miracle Guidance for Everyday Life show page https://omtimes.com/iom/shows/miracle-guidance-for-everyday-life/
Connect with Carmen Harra at http://carmenharra.com/
#Miracles #MiracleGuidance #CarmenHarra