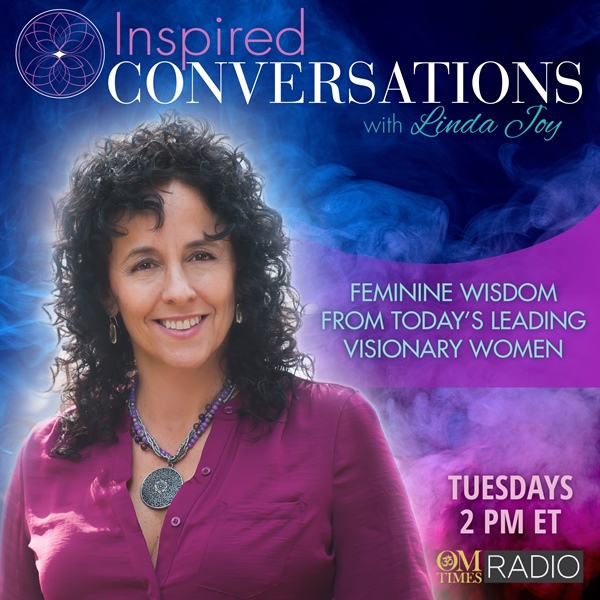 Aired Tuesday, 17 October 2017, 2:00 PM ET
Mindset Magic
Do you have a yearning to unlock your potential and experience a more profound connection to your authentic self? With the proper mindset, tools, and understanding of scientific and spiritual principles, your life can unfold with miracles and magic.
About the Guest: Krysti Turznik
Krysti Turznik is a motivational speaker, life coach and author of Mindset Magic: Using Scientific & Spiritual Principles to Create Your Life. She holds a Masters Degree in Metaphysics, Bachelor of Science Degrees in Biology and Metaphysics, is an ordained minister, and a consulting hypnotist. For nearly two decades she's helped people get out of their own way and live the life they were meant to live. Through mindset, motivation, and meditation she shows them how to create a life of miracles and magic where every day feels like a day at the beach.
Website: https://powerful-mind.com
Twitter Profile URL: https://twitter.com/krystiturznik
Facebook Fan/Biz Page URL: https://www.facebook.com/PowerfulMindWellness
Facebook Personal Page URL: https://www.facebook.com/krysti.turznik
Pinterest Profile URL: https://www.pinterest.com/krystiturznik/