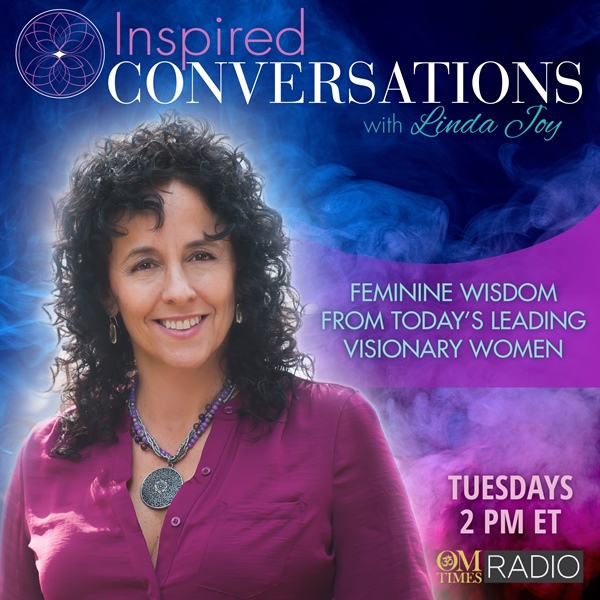 Aired Tuesday, 22 May 2018, 2:00 PM ET
Messages from Our Pets
Have you ever wondered, "What is my pet thinking? Or, how is she feeling?" You're not alone. The good news is that it IS possible to intuitively communicate with your pets. Whether it's tuning into their behaviors to hear what they are trying to tell us, or helping them transition to the other side at the end of their life, animal communication is a power tool to help us hear the messages from our pets.
About the Guest: Maribeth Decker
Bestselling author Maribeth Decker is an Intuitive Animal Communicator and founder of SacredGrove.com where people and pets heal and connect. Her book, Peace in Passing: Comfort for Loving Humans during Animal Transitions, is available on her website and on Amazon.
Maribeth works with people who love their animals as much as—or more than—the humans in their lives. She uses her abilities to address animals' issues which disrupt joyful cohabitation and loving connection.
She's sought-after to aid in animal transitions whether it's helping your pet move into or away from your family or into the next life.
Website: www.SacredGrove.com
Facebook: https://www.facebook.com/sacredgrovepets/
Facebook Group: https://www.facebook.com/groups/spiritualpetpeople/
Twitter: https://twitter.com/MaribethDecker