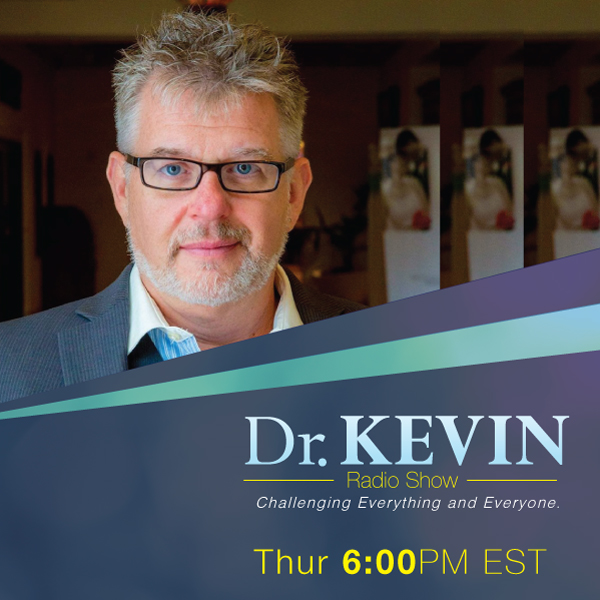 Aired Thursday, 16 November 2017, 6:00 PM ET
Message From The Middle Of Nowhere - Gunnar Andri Thorisson
Today's special guest on The Dr Kevin Show is author Gunnar Andri Thorisson.
Gunnar is an Entrepreneur, Professional Speaker, Best Selling Author.
For over 20 years, Gunnar Andri Thorisson has been a key player in the business of sales in Iceland, specializing in personal development for both individuals and organizations, managing sales initiatives and offering training, seminars, and lectures for thousands of willing students.
He will be discussing his book: Message From The Middle Of Nowhere.